Earlier this summer the postman rang our bell, delivering a package that wouldn't fit in the post box.  My other half instantly comments, "What on earth have you ordered now?"  I don't remember ordering anything (at least not this time) and so am as curious as he is about its contents.
Inside, I'm surprised find two copies of a book, This Is Happening.  I search my brain.  Why has someone sent me these books?  I have no idea.
Then, as I look at the book a little closer, it clicks and everything comes back to me.  Because there, on the cover, just above the "PE" in Happening is my photo, the photo I'd submitted ages ago to Chronicle Books when they put a call out for submissions to their crowd-sourced Instagram book. I'd only bothered to submit this one photo, and I'd totally forgotten about it until this book showed up on my doorstep.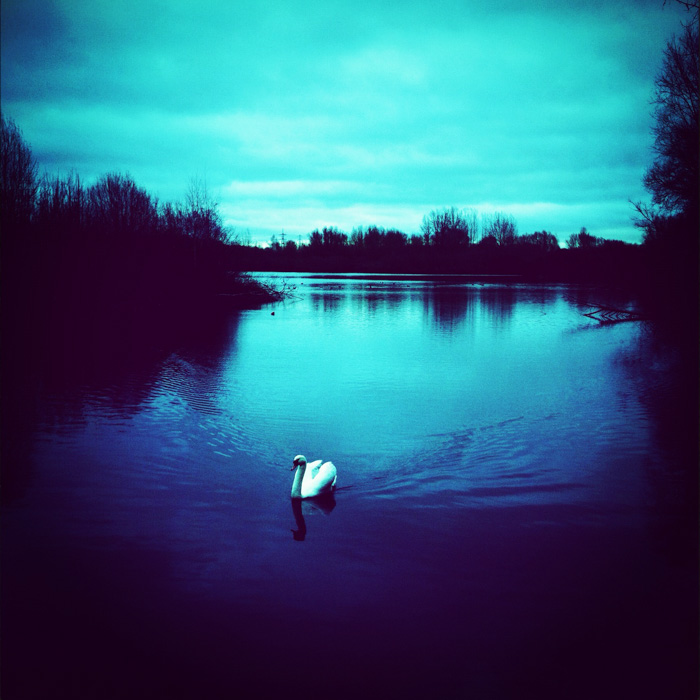 I'm a big advocate of mobile photography and the collection of images that editor Bridget Watson Payne has curated really demonstrates the power of this creative medium and the depth and breadth of images that people can create with their phones.  These images serve as reminders that it's always the camera we have with us that captures the best images and moments.
This is Happening highlights that single, fleeting moment that makes us happy and just begs to be photographed—the perfect cup of coffee, a scenic moment on the morning commute, the joy of new shoes, a loved one's shy smile.
And I'm excited to be part of this book and share this space with so many photographers I've had the pleasure of connecting with online, talented photographers like Meghan Davidson and Lindsey Garrett.
Giveaway
So, if you're looking for a nice little photo book to stuff in someone's stocking, look no further.  And, because it's the season of giving and Chronicle graciously sent me an extra copy of the book, I'm giving away a copy to one lucky commenter.  Simply leave a comment below and I'll draw a winner on December 10th.
Or if you want to get your copy now, the book was just released a couple of weeks ago and is now available at Amazon and other bookstores.
Update
Congratulations to Amanda!  You've won the copy of the book.  I'll be in touch to make arrangements to get it to you.