Nine thousand two hundred and eight.  That's how many pictures I've taken in 2013.  Well, I've taken more, but 9208 have survived, so far escaping the delete key that sends them into the ether.
My dear fellow vixens Elizabeth and Susannah inspired me wander back through the memories I've captured over the past year and share a few here.  In the digital age, it's so easy to capture and catalog the images that tell the stories of our lives.  But it's also so easy to allow all those images to gather dust, taking up space in our computers yet left forgotten in our lives.  And I'm as guilty as anyone of this.
But, the process of scanning through a year's worth of photos has reminded me of many everyday moments for which I'm grateful.  And it's also reminded me to do something with all these images.  Print them.  Make books.  Make cards.  Share them.
I have nine thousand two hundred and eight moments to be thankful for and I shouldn't have to search my hard drive to be reminded of them.
•  •  •
JANUARY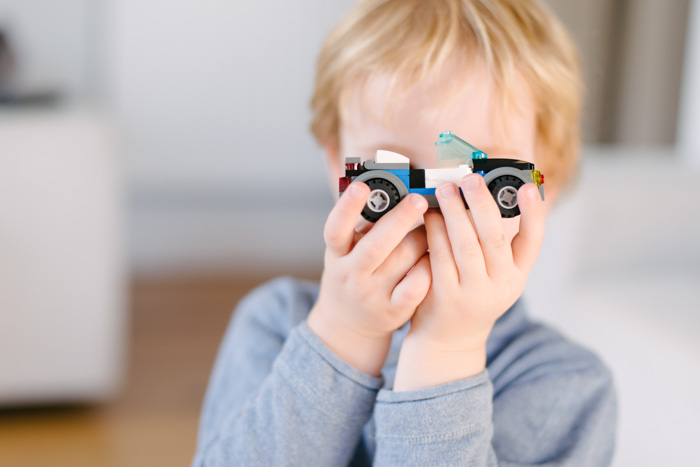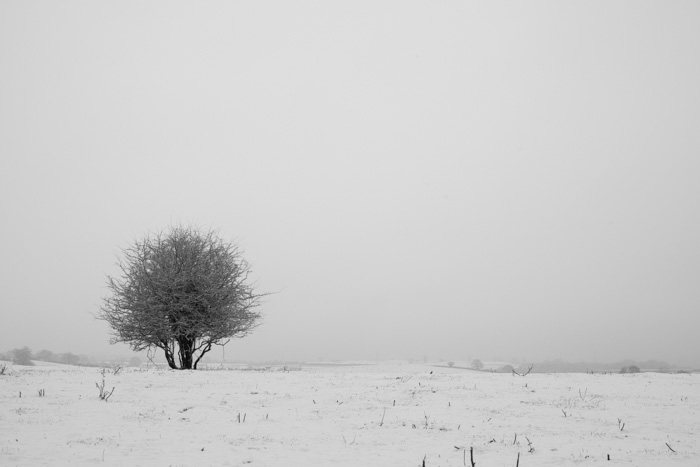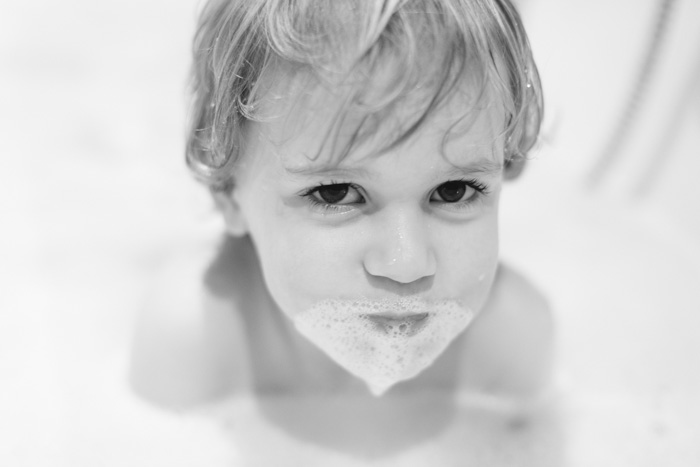 •  •  •
FEBRUARY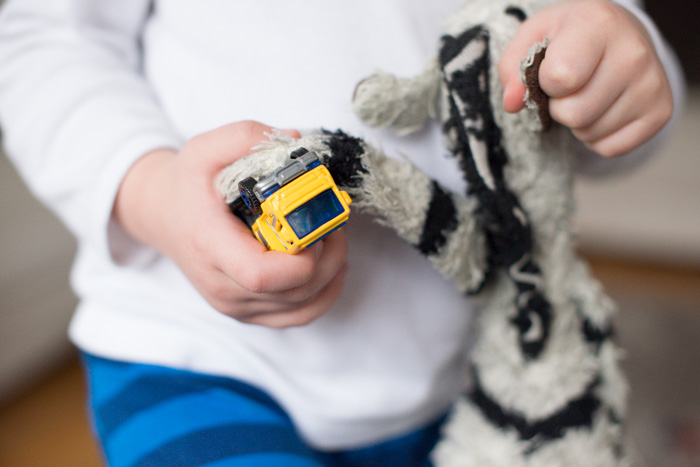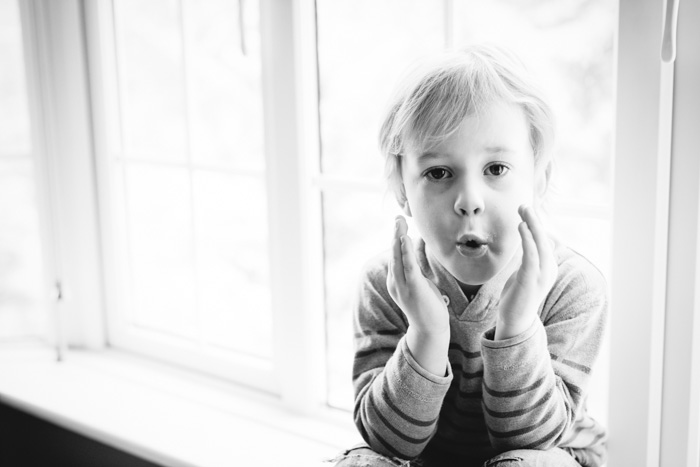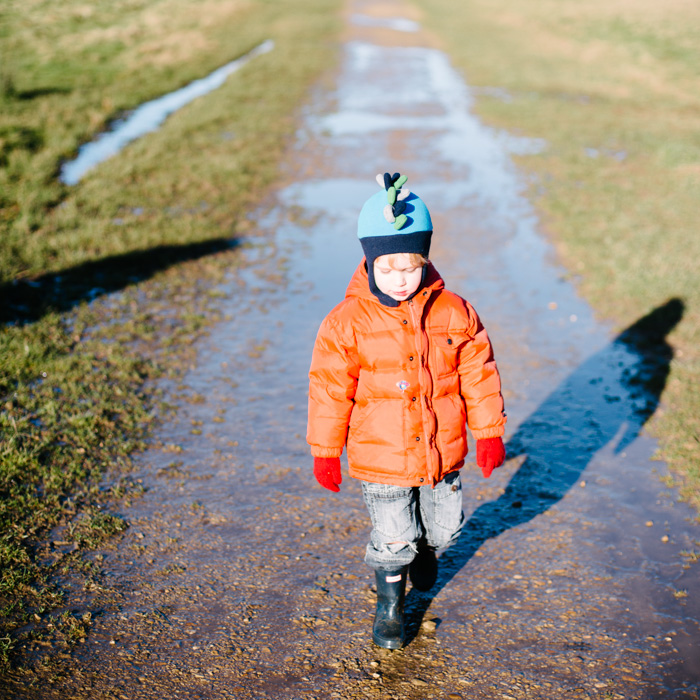 •  •  •
MARCH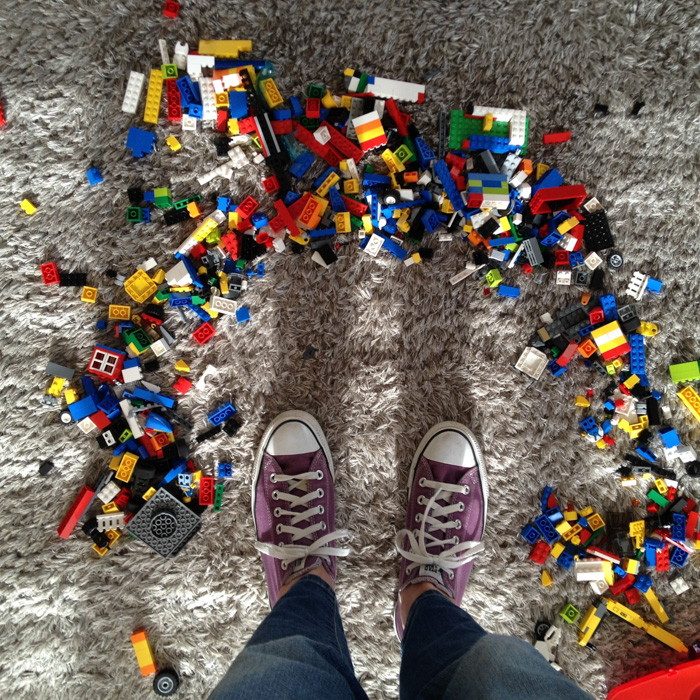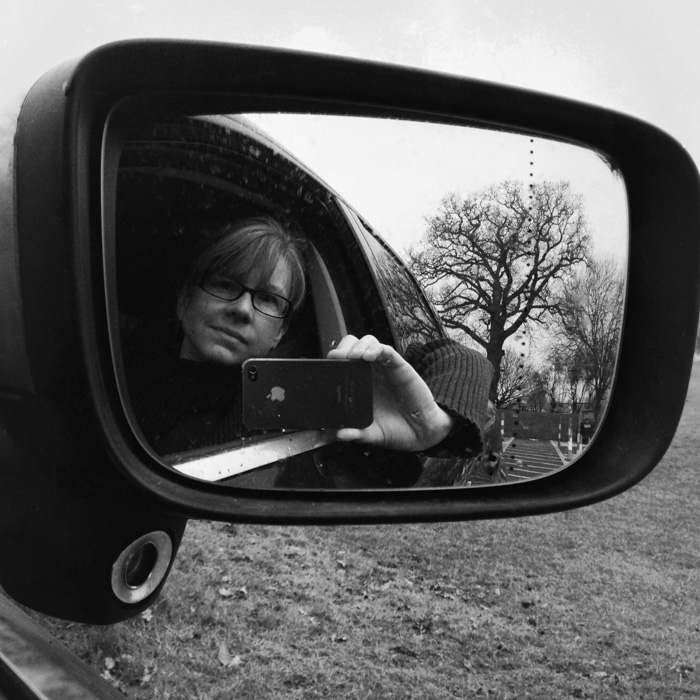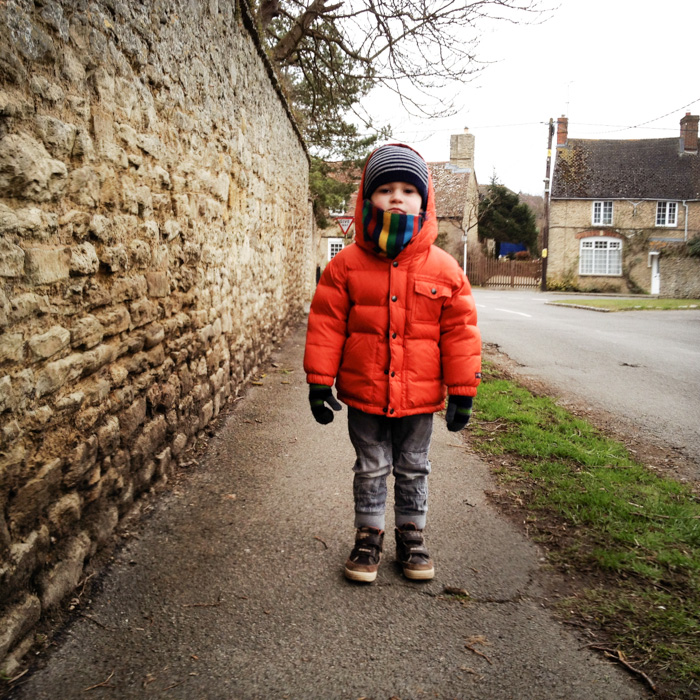 •  •  •
APRIL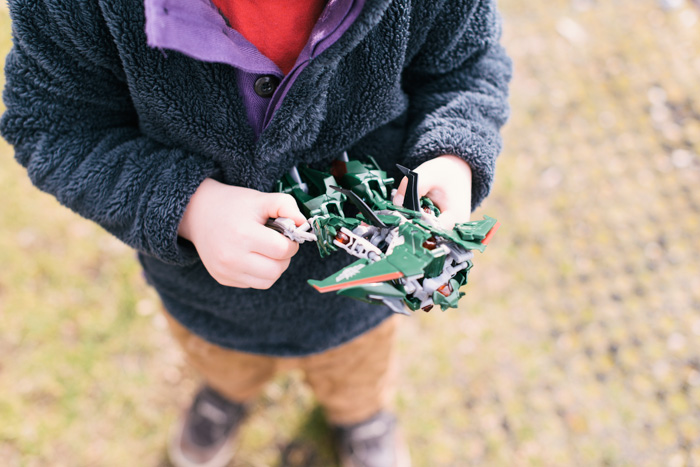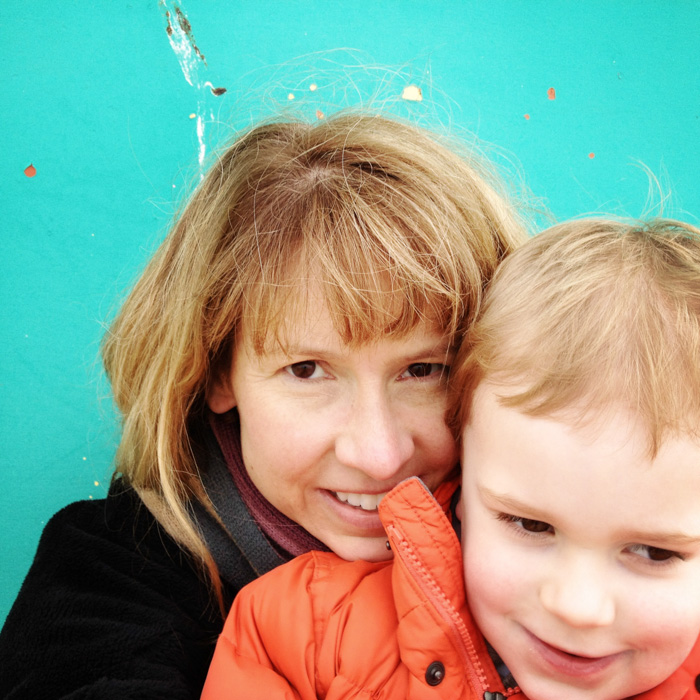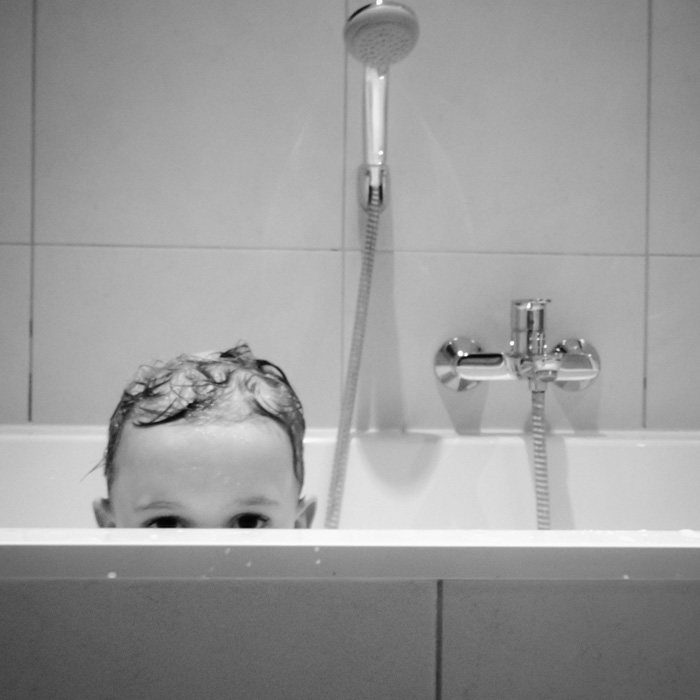 •  •  •
MAY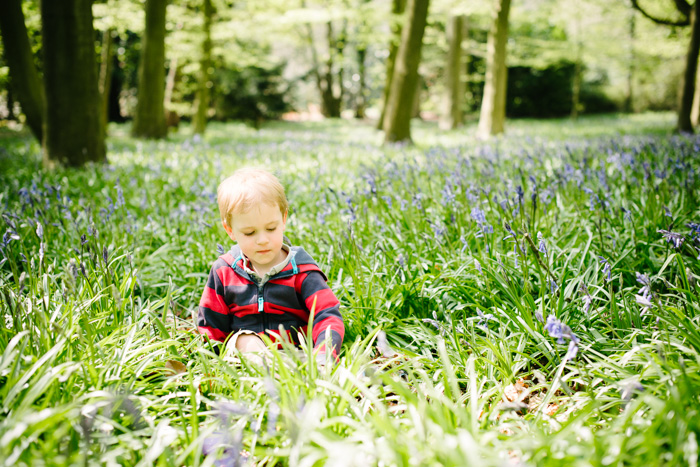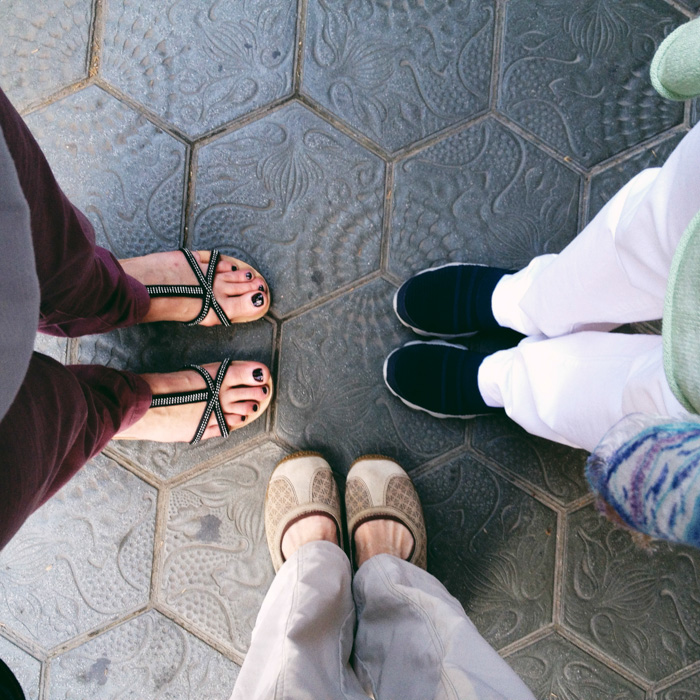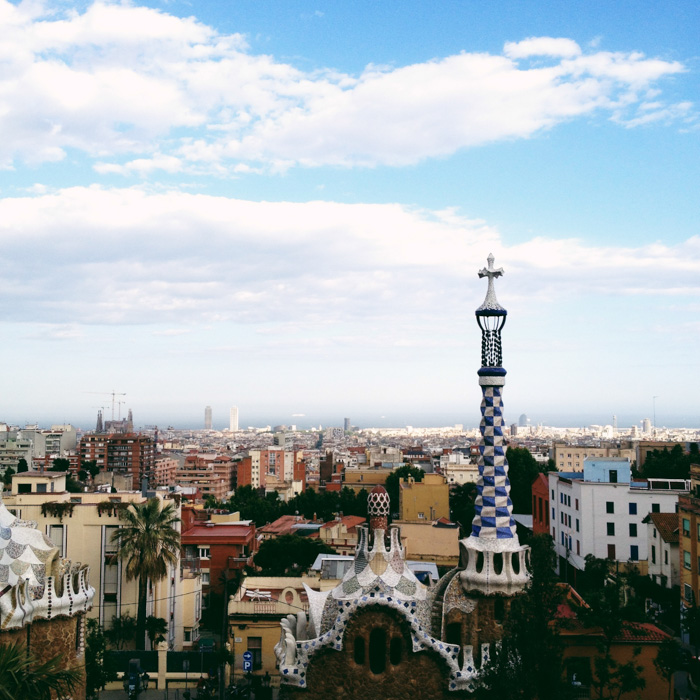 •  •  •
JUNE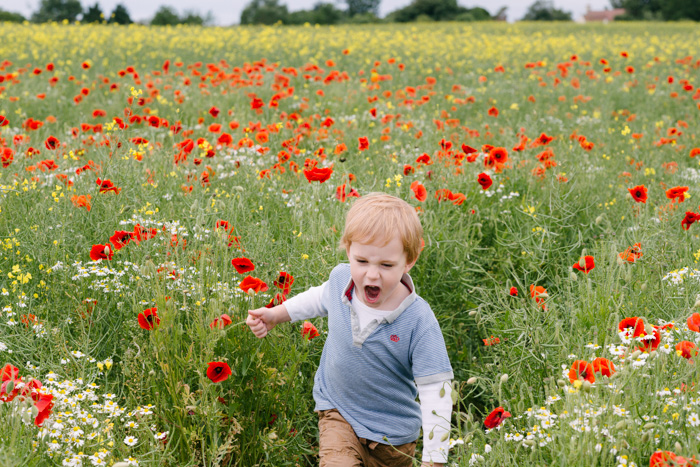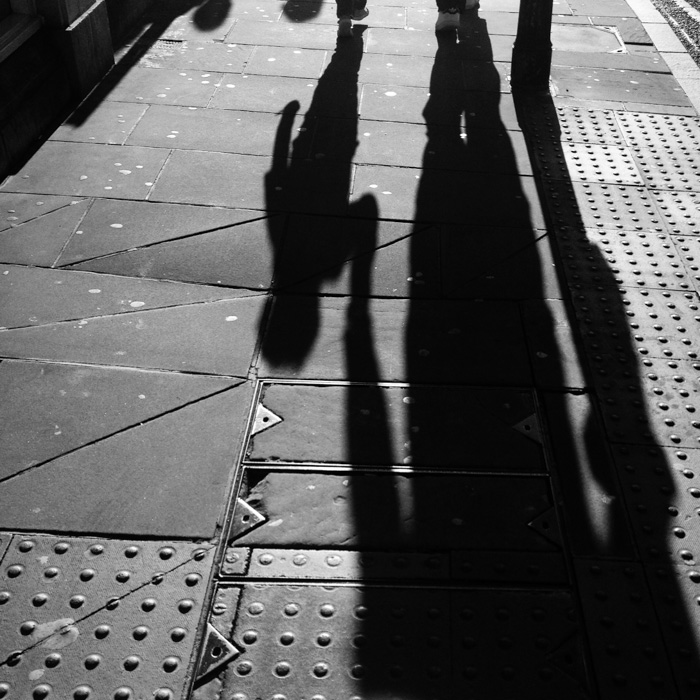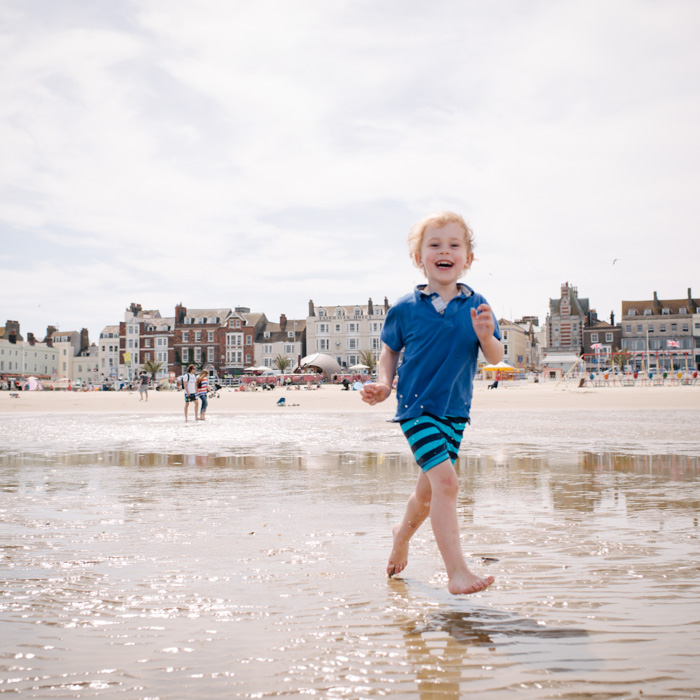 •  •  •
JULY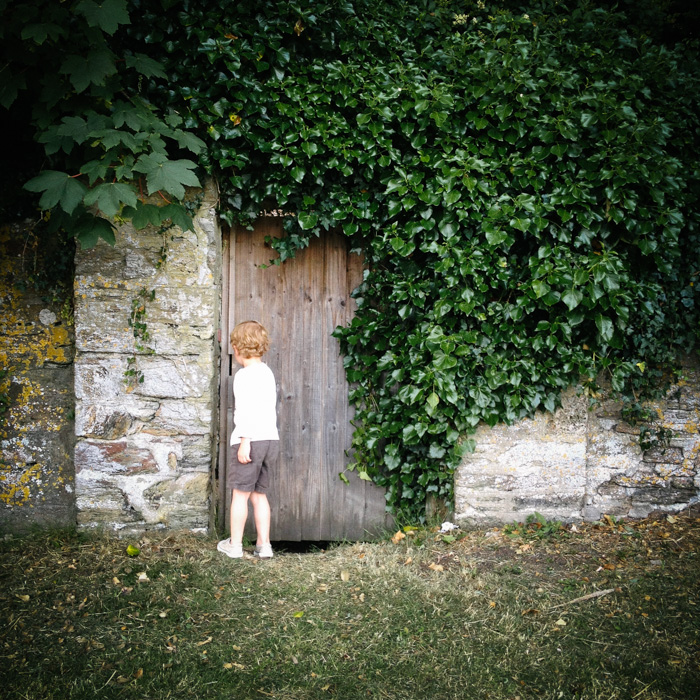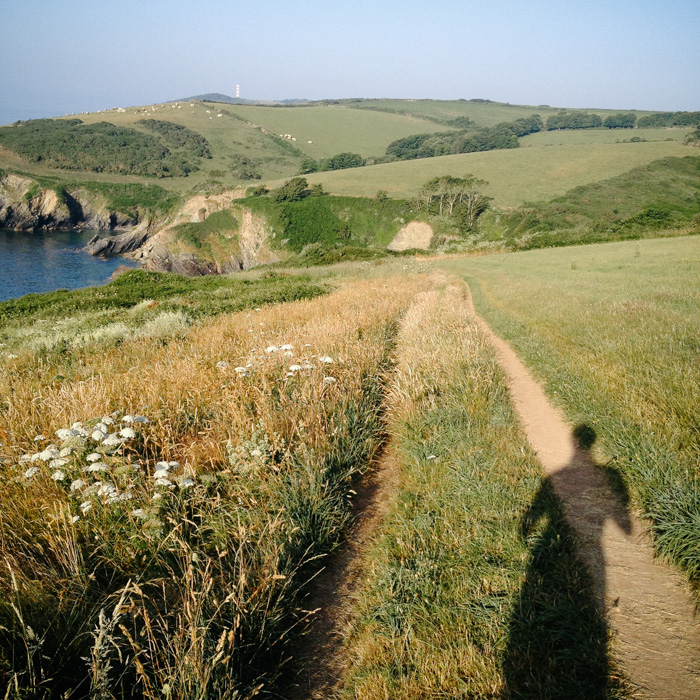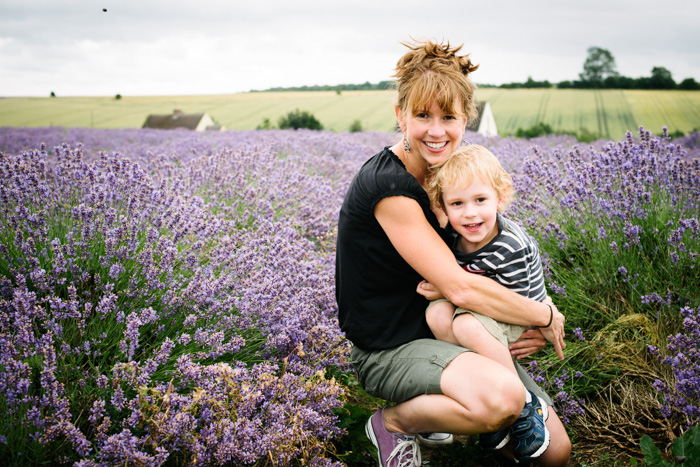 •  •  •
AUGUST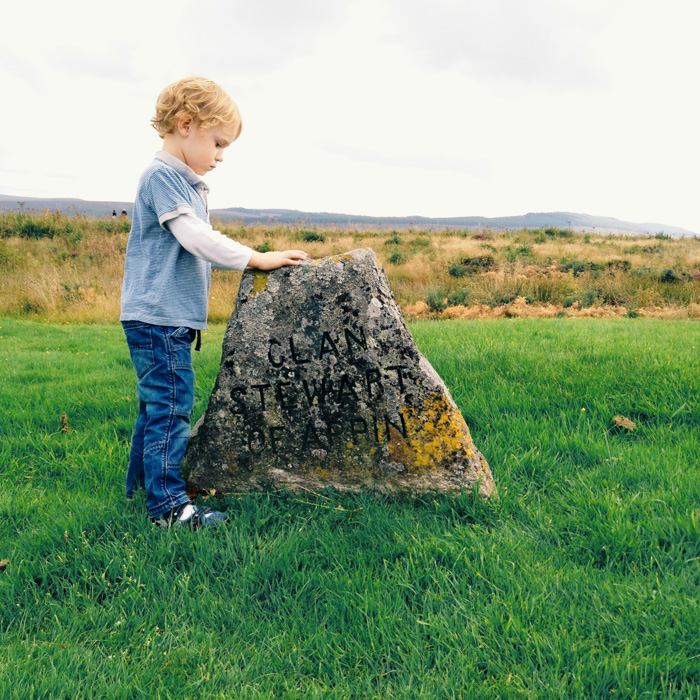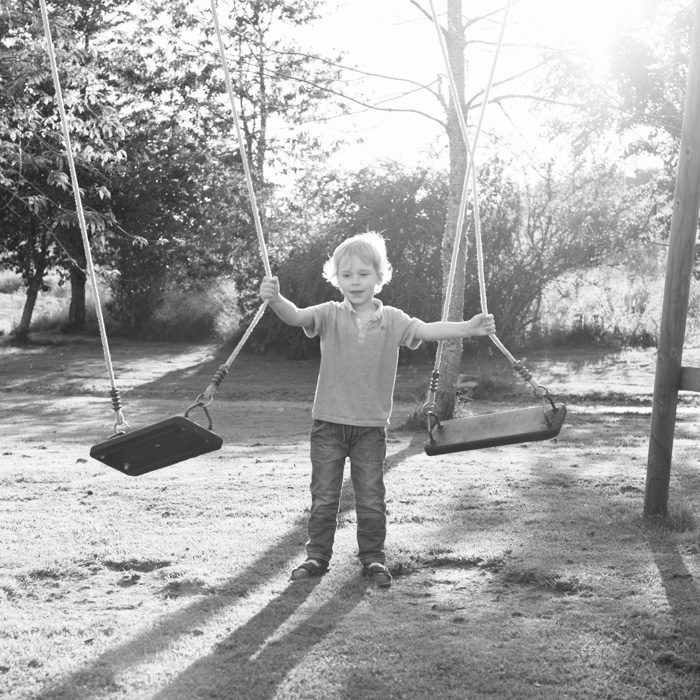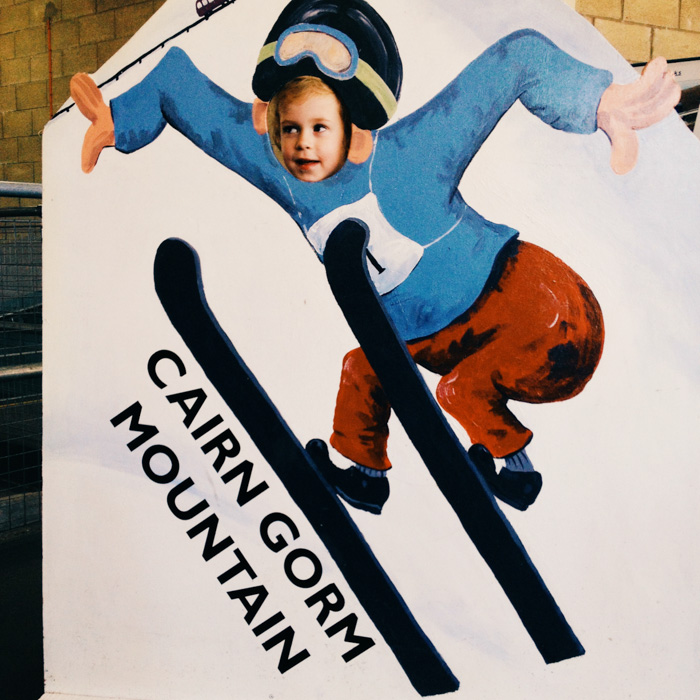 •  •  •
SEPTEMBER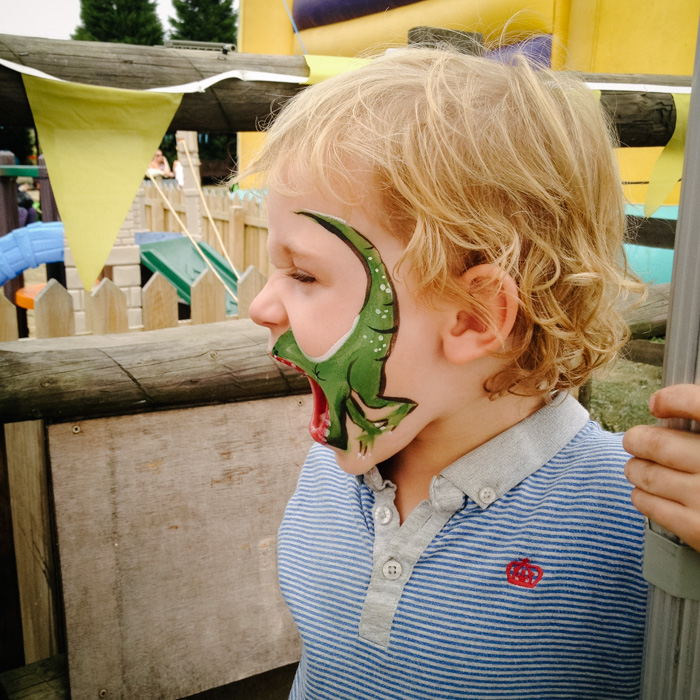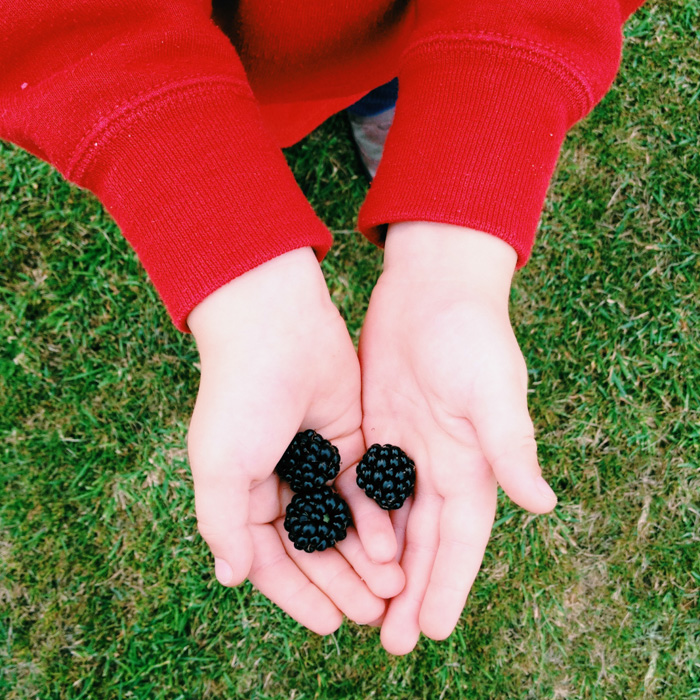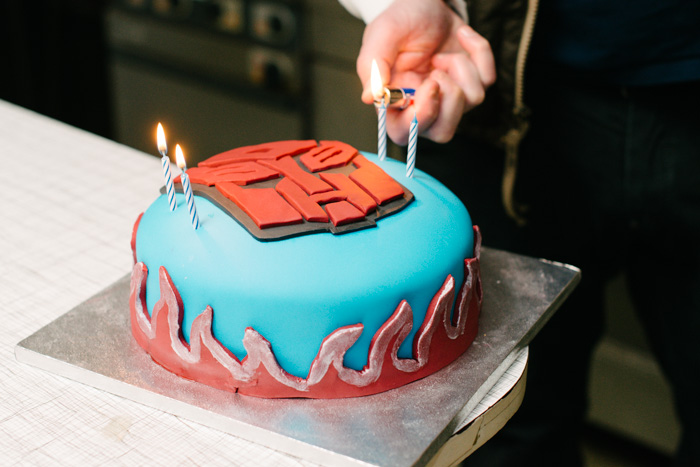 •  •  •
OCTOBER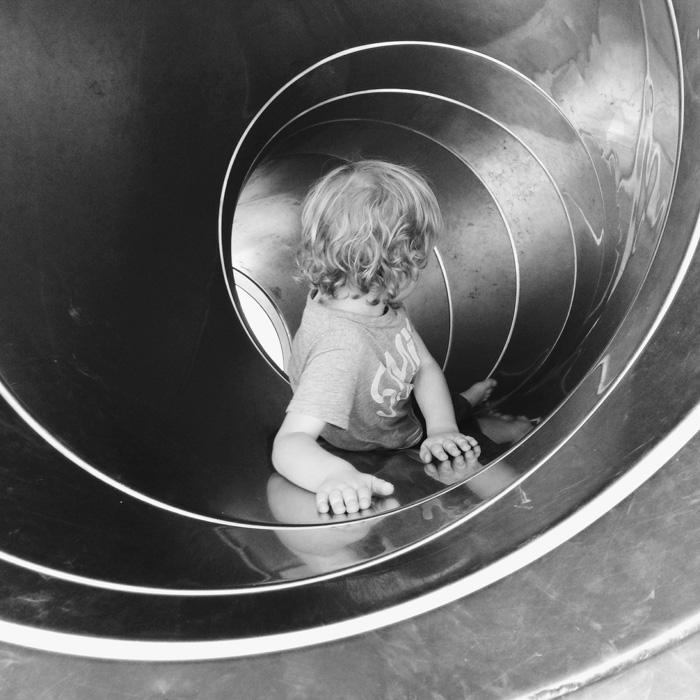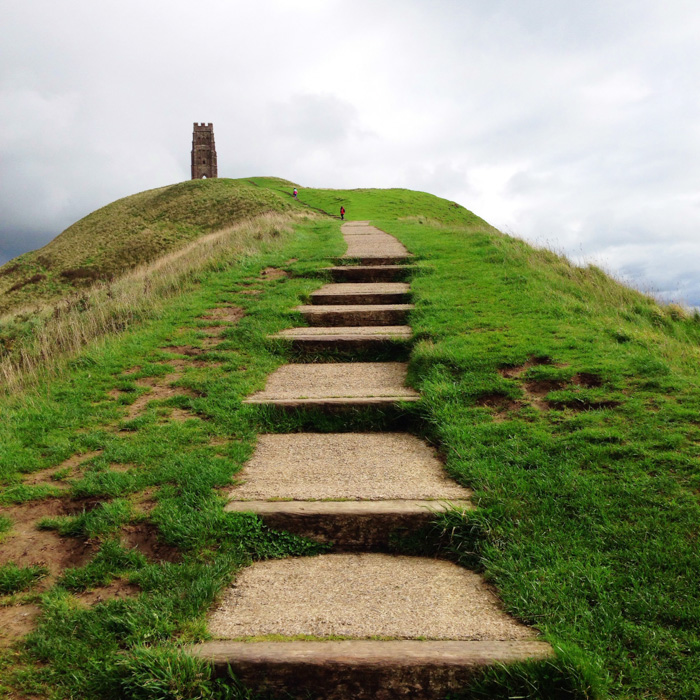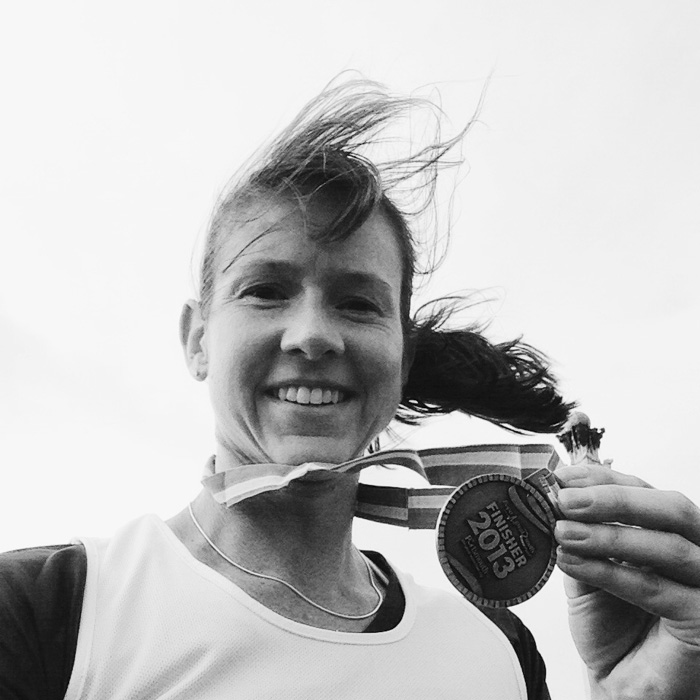 •  •  •
NOVEMBER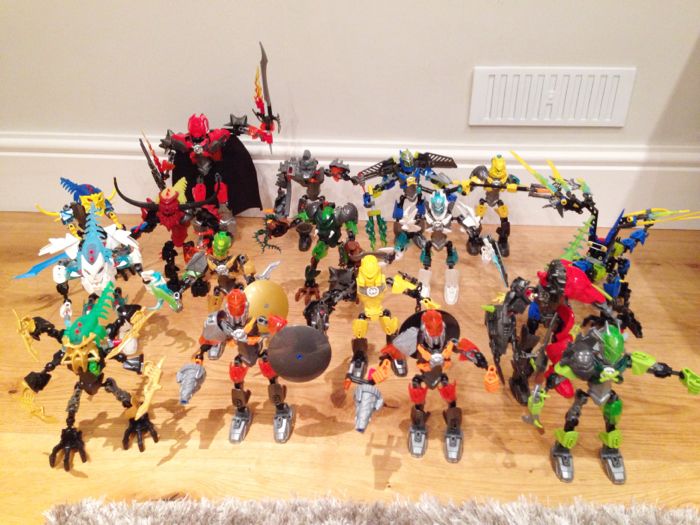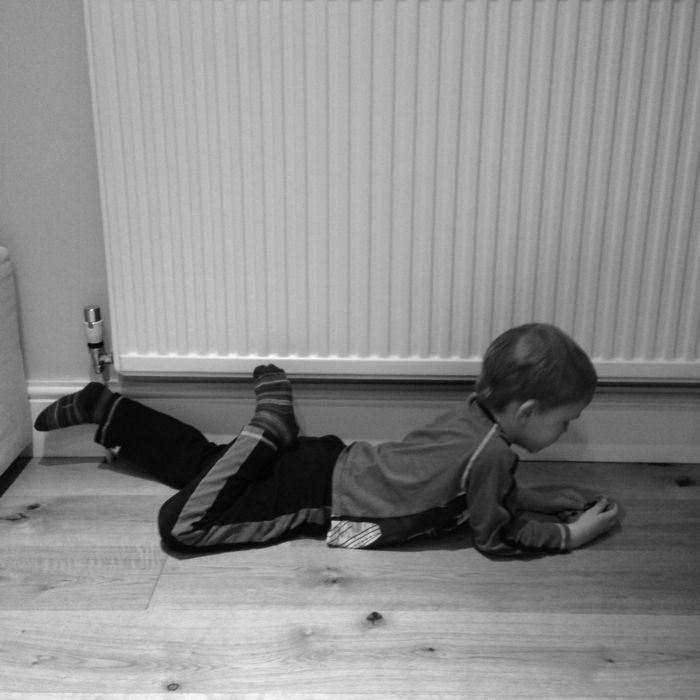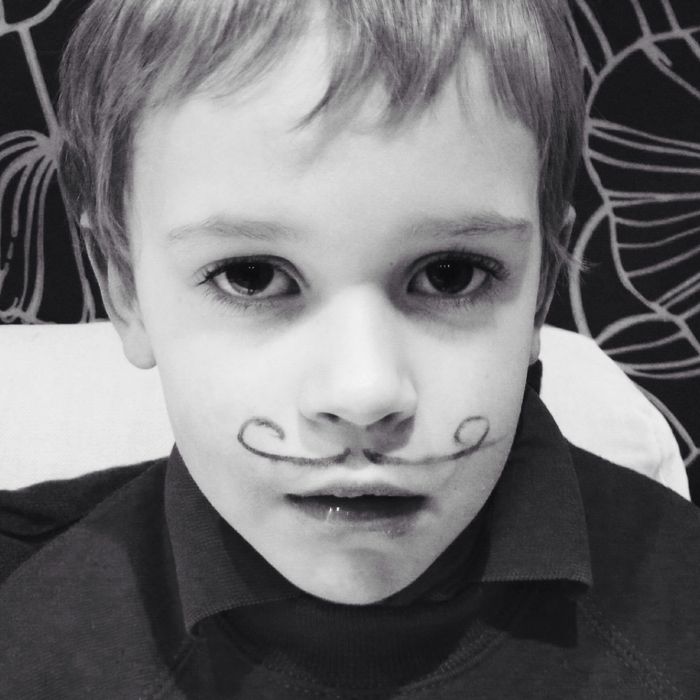 •  •  •
DECEMBER