One of the things I love about being a photographer is being invited into people's lives to capture moments in their life.  Sometimes those moments might simply be of ordinary everyday life.  But then sometimes, those moments mark big important milestones.  And nowhere is this more evident than in a couple of shoots that I did with the lovely Amanda of Amanda Caroline Photography.
First, I had the pleasure of doing a maternity shoot with Amanda when she was about seven months pregnant with her second child.  The day we picked, it couldn't have been more perfect, with the kind of light photographers are always searching for.  And the great thing about photographing another photographer is that it's easy, Amanda instinctively knew where to stand, look, and move, etc.
But what I really love about these photos is how they show just how beautiful we pregnant ladies are.  It's all too easy for us to feel bad about how we look when we're pregnant.  We're massive, swollen, uncomfortable, and barely able to see our feet.  Positive body image is not top of mind.  Been there!  But look, see how gorgeous she is!  We forget that pregnancy also brings a glow and radiance to our whole persona.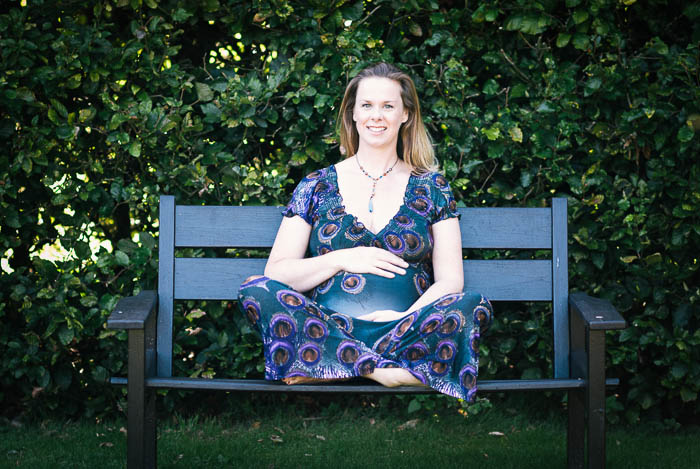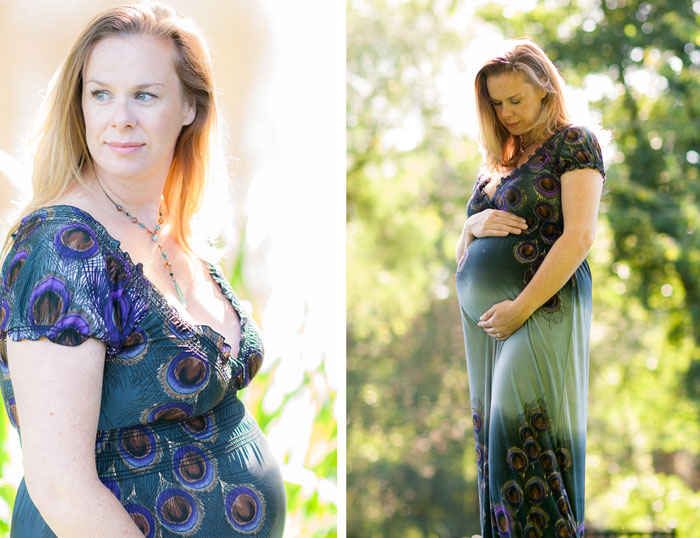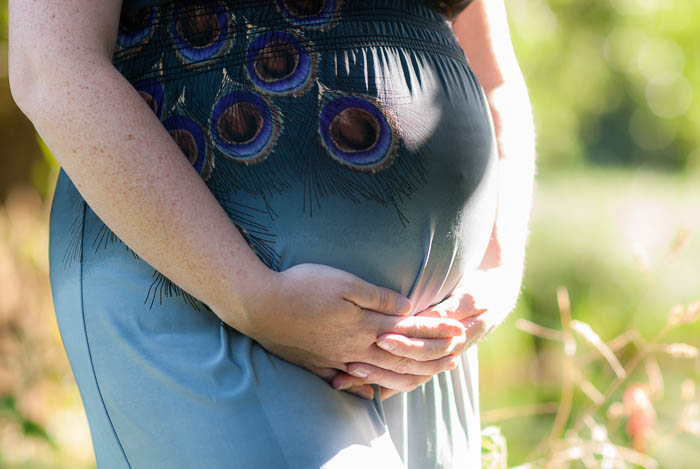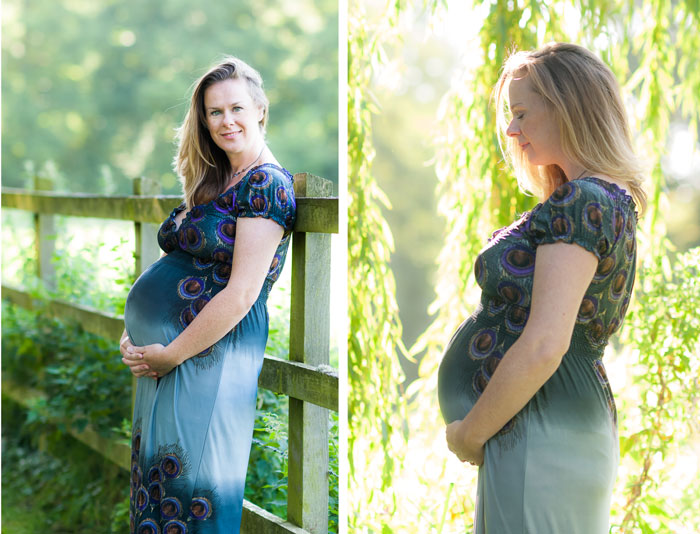 Then, a couple short months later I got to capture the ending of this small chapter in Amanda's life, and the beginning of a new one.  What a miracle these little ones are.  I always forget how small and precious they are in those first couple of weeks.  I forget that my little man was once this tiny little person just starting to figure out what it means to be alive.
And I think that's why I have such a passion for photography.  Life moves so quickly that if we don't take the time to stop and create memories, to capture the beauty of the life and love around us it will all just fade away into the recesses of our mind.  I'm so thankful I could help Amanda capture these memories of her journey to becoming a parent for the second time.