Few things excite the Little Monkey more than trains.  And, lucky for him we live just a short drive down the road from the Didcot Railway Centre.
Where they have running steam engines from the early 1900s.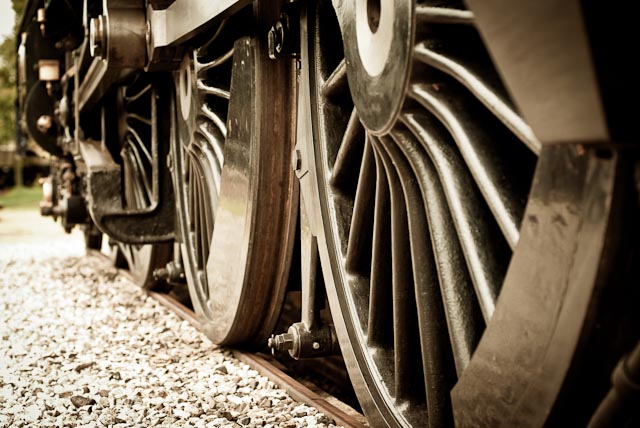 Where we can ride in First Class.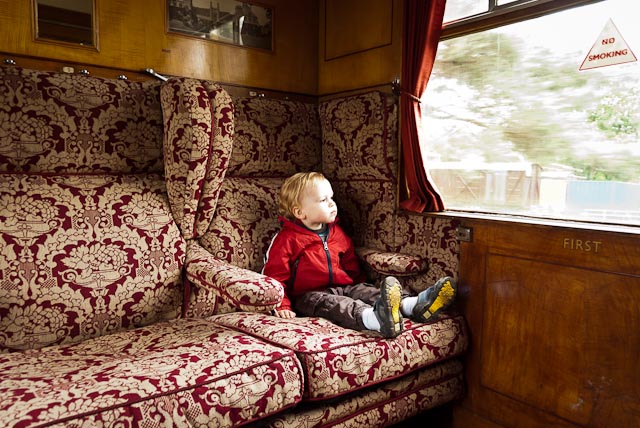 Where we can ride in our own private coach.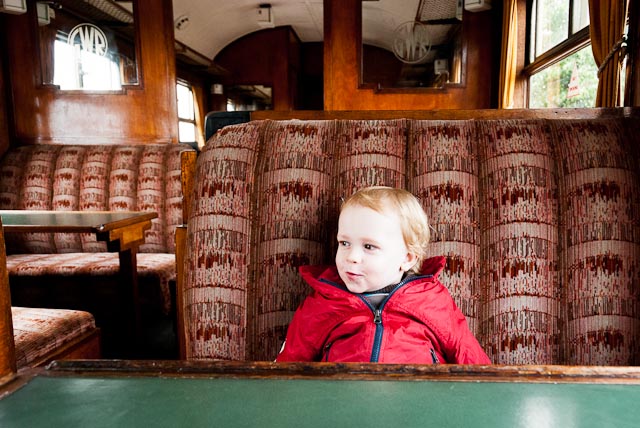 Where we can watch the scenery pass by outside our window.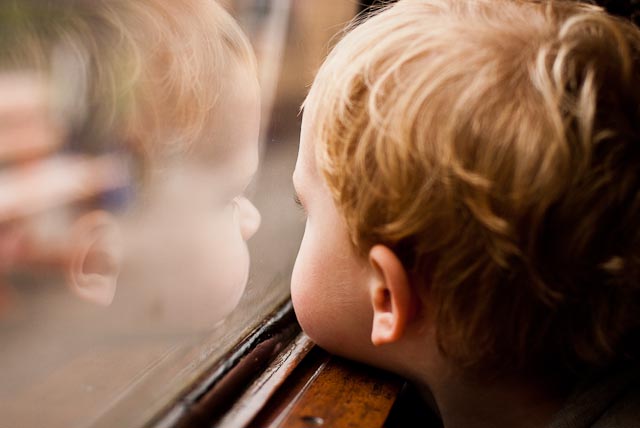 And, where they have Thomas.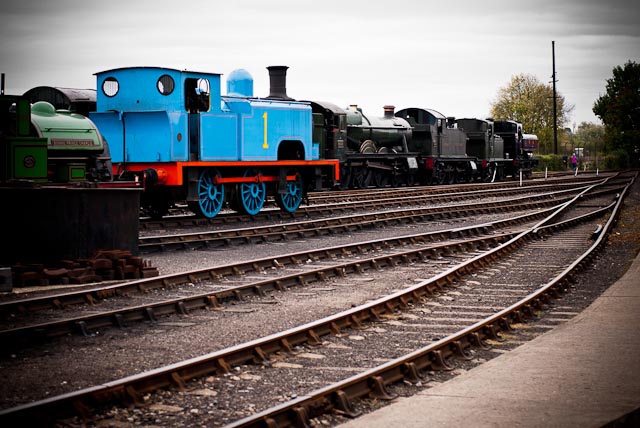 Choo, choo.