A couple of summers ago, my little man and I took a trip to Cotswold Lavender.  In July when the fields are in full bloom, it is a sight to see and smell, the ground covered in purple as far as the eye can see. And with a few deep breaths you can feel the relaxing healing power of lavender fill your lungs.
Always on the hunt for good photo locations, my friend, and fellow photographer, Laura and I decided to make the journey to Cotswold Lavender again this summer.  We thought we'd picked a good day when the blooms would be at their peak and just before the harvest.  Of course, British Summer time had other plans.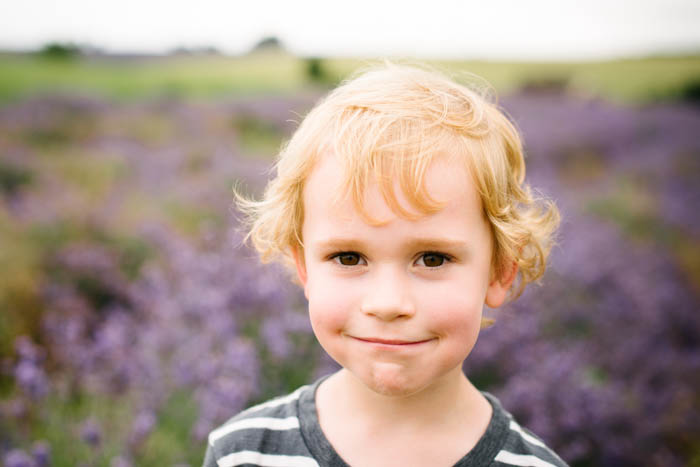 We'd barely had time to walk into the lavender fields when the dark clouds overhead erupted into heavy showers.  Anyone who photographs kids knows that you've got to work fast, their attention spans and willingness to cooperate are typically short-lived.  So in the end this meant lots of shots of kids huddled under umbrellas, not exactly the vision I had in mind.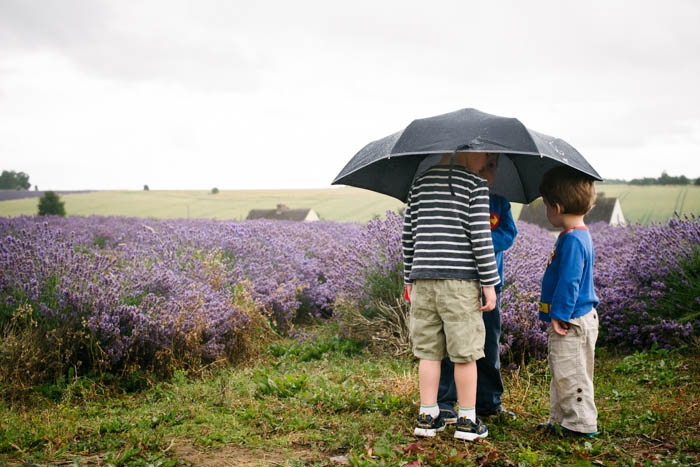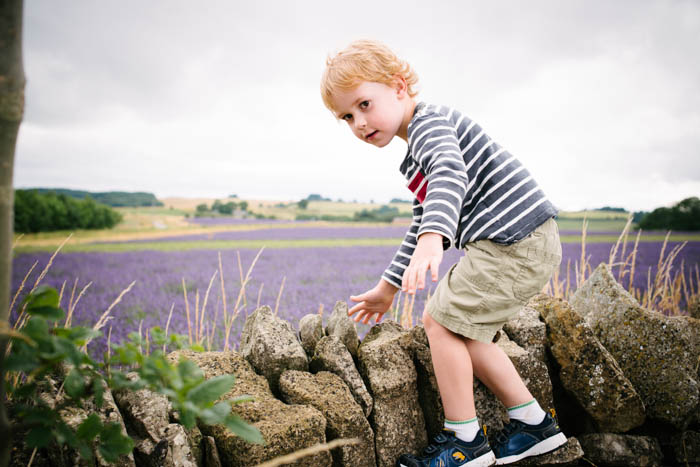 But a few raindrops didn't spoil our fun and after breathing in all those lovely aromas, I couldn't help but walk away feeling a little more calm, relaxed, and with a smile on my face.