Over the past few days I've been overwhelmed with the number of posts I see from people sharing their "word of the year" and their lists of resolutions and goals. These are really inspiring. But you know what? I don't have a word of the year. I don't have a list of specific goals I want to achieve this year and I don't have a list of resolutions. Good lord, it's only the first week of January and I already feel like I'm behind. I still struggle to get my child and I both showered and dressed and put healthy meals on the table so my project plan for 2013 has pretty much ended up on the back burner. I think having a plan and some goals for the year is a great idea, but at this point my goal is just to get some goals. There, I've said it. My New Year's resolution is to get some resolutions. And maybe when I do, I'll share them as apparently you're more likely to stick to things you announce to the world.
But my lack of planning doesn't mean that all is lost for 2013. Because what I do have to kick off the new year is a new toy. Santa was super nice to me this year and brought me a new camera, a Nikon D800. My D80 has been a workhorse for a several years but it was definitely time for an upgrade. So I have at least one project on the books for 2013, figuring out how to use the D800. Yes, it's still a Nikon but there are enough changes that I'll need a little practice to find that sweet spot where the two of us work together in harmony.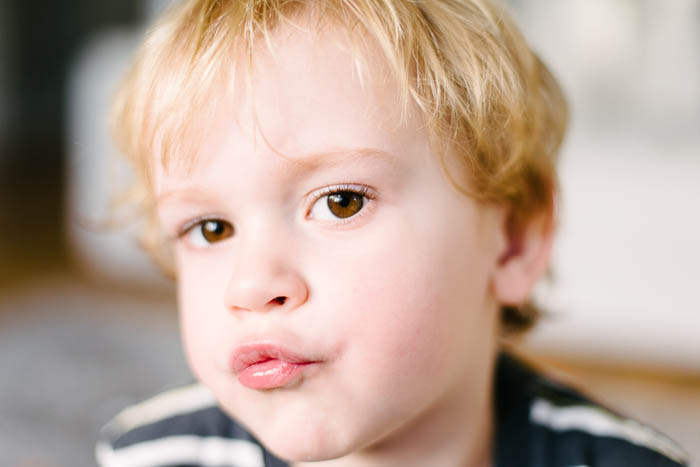 What I've Learned About the D800 So Far
01. The autofocus system on the D800 is super advanced and is a huge leap in technology from the D80. On the D80 I had a system, I knew what worked for me in different situations. Now I have many more focusing options (a good thing) and I'm experimenting with the different focus modes quite a bit as I try to find my groove. As I'm regularly shooting a kid on the move, I definitely want to figure out how to make effective use of its 3D Tracking and AF-Area Auto which leverage things like facial recognition and tracking moving subjects.
02. On the D80, I always shot in RAW. For portraiture in particular, I wanted the flexibility in post-processing to get the look and feel that I wanted. And something about shooting in JPEG and knowing that you've lost information in the process that can never be recovered, it just felt better to capture all the data in an image. But wowza, I was not prepared for the massive jump in file size for RAW on the D800. Between the jump in mega pixels and the change from crop frame to full frame, holy moly those files are huge. So now I'm experimenting with JPEG and Nikon's Picture Control system for making in camera adjustments to things like contrast and color saturation. I suspect that for portraits I'll still want to shoot RAW but may shoot JPEG for other things like landscape or food. I do know that I'll spend part of my new year figuring out a new workflow to deal with these massive files and keep them organized, backed up, and not hogging up all the space on my hard drive. And, using some Amazon gift vouchers that Santa also sent to buy some bigger memory cards.
03. I am now at that stage in life where I fully appreciate and use the diopter adjustment on my camera. I'm in complete denial of the fact that I need bifocals, or the now less geriatric sounding "vari-focal lenses." And, nothing makes photography more challenging like when you can't actually see. When I go on shoots I tend to wear contacts but they're a pain everyday so changing the diopter so that I can see and focus properly is a huge benefit. The D80 has this as well but I found it difficult to adjust so didn't use it that often. The diopter adjustment on the D800 is easy and now well used. I know this is a silly little thing that I should have made use of before but better late than never.
04. One of the greatest resources I've found in trying to learn the ropes of the D800 has been Ken Rockwell. He's been my go to resource for Nikon advice and tips for a long time and he's got a super detailed review and explanation of everything on the D800. I've also invested in his D800 app for the iPhone and iPad so that I have a manual at my fingertips without having to lug around the book that came with the camera.
05. Unlike the my D80, the D800 has video capability and I'm excited to experiment with this as I have resolved to shoot more video, and do something with it. I've shot some video on my iPhone but today these little videos mostly just take up space on my hard drive. My philosophy has just been to capture it and then figure out what to do with it later. Well, it's later and I need to start doing something with these. I've been inspired by Xanthe Berkeley and the Time Capsules she creates. She's found a beautiful way to combine still images and video into compelling stories.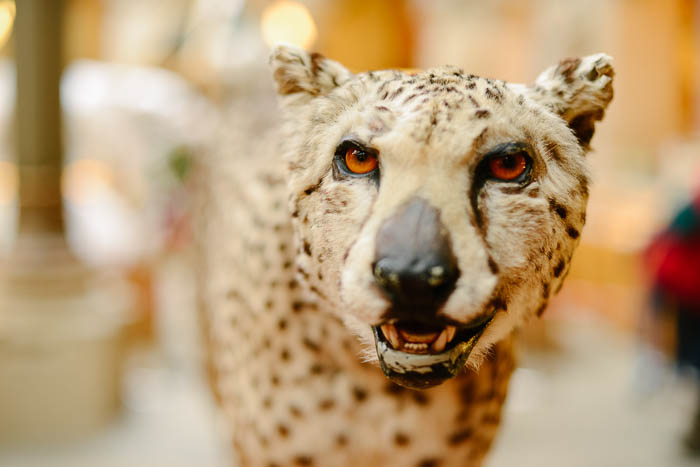 After just a week of using the D800 I am loving it. Yes, I've got a bit of a learning curve and the files are HUGE, but the images are so much sharper than on the D80 and I really love how it performs better in low light.
This Year's Photo Project
I'm sure there are any number of photography projects that I'll challenge myself with throughout the year but the one I've already committed to is a 52 week self-portrait project. I chose to do self-portraits because not only will it help my technique but it will also get me "in the frame." Because I take pictures of other people all the time, I'm rarely in a shot. There's very little photographic evidence that I exist, that I've been part of this so-called life. It's always everyone else. So I thought this would be a great way to grow not just as a photographer but as a person. So if nothing else, you'll see 52 weeks of me here on the blog.
Did Santa bring you any new gear for the holidays? And, if you've got a D800, I'd love to hear your top tips on using it!