One of the items on my list is to have my photos displayed in a gallery.  I'm always on the lookout for opportunities to submit and share my work.  So back in December I submitted a few images to the 2013 Mobile Photo Awards competition.  The MPA is an international competition that seeks to promote and celebrate the medium of mobile photography as an art form.  And ever since I picked up my first iPhone, mobile photography has been a huge part of what's inspired me as a photographer.
Well, over the weekend they announced the results and I'm over the moon that the judges selected two of my images as Honorable Mentions in the Macro category.  My images, along with the rest of the winners and honorable mentions, will be on display at the MPA Premiere at the SOHO Gallery for Digital Art in NYC from February 22-28, 2013.  If you're in the NYC area I encourage you to visit the show as you'll see some truly amazing images across a range of subjects and styles.  And if you're not in the NYC area, you can still soak in all the creative goodness that people make on their phones but just visiting the MPA site and checking out the various categories and winners.  The work that people create on a mobile phone today continues to astound and inspire me.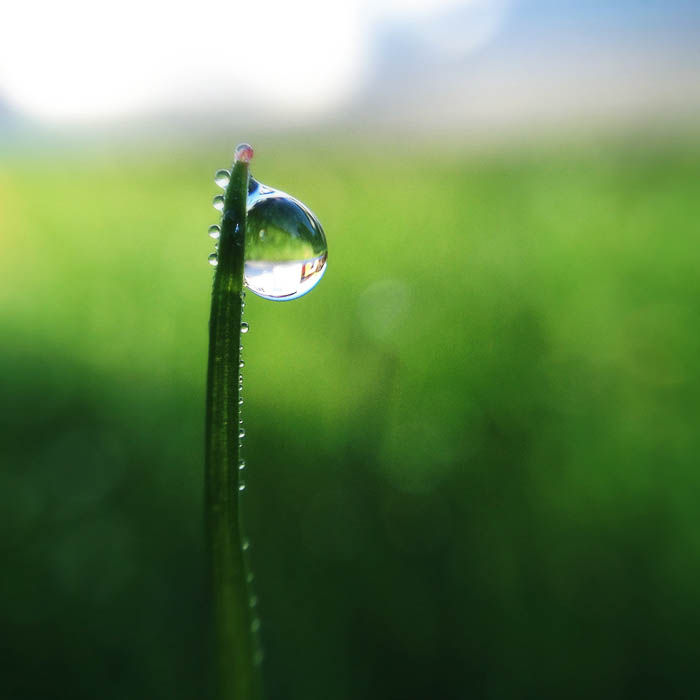 This was my first year participating in the MPA and, even though I shoot lots of different subjects, I didn't submit anything outside of the Macro category. I really just wanted to keep things simple and stick with a single theme and style.  In addition to the two images selected, you can see more of my macro shots over on Flickr.  I use the fantastic Olloclip for all my iPhone macro shots and these were all captured with the Hipstamatic app.
My thanks go out to the organizers and judges who give their time to put this show together and review all the entries.  I'm humbled to be included in such a great show with so many incredible artists.