Things have been a little quiet around here.  And, I have more than one person comment "Are you OK?  You haven't posted many updates lately."
Well I am OK, it's just that with me still on the mend from surgery I just haven't had much mojo to get out and do.  And there's really not a lot of interesting stuff to write about or take pictures of from bed.  But, the good news is that I'm starting to come around and feel much better.  So, I thought I'd share just a little glimpse into what we've been up to lately, even if it's not very much.
Newly Minted 3 Year Old in His New Big Boy Bed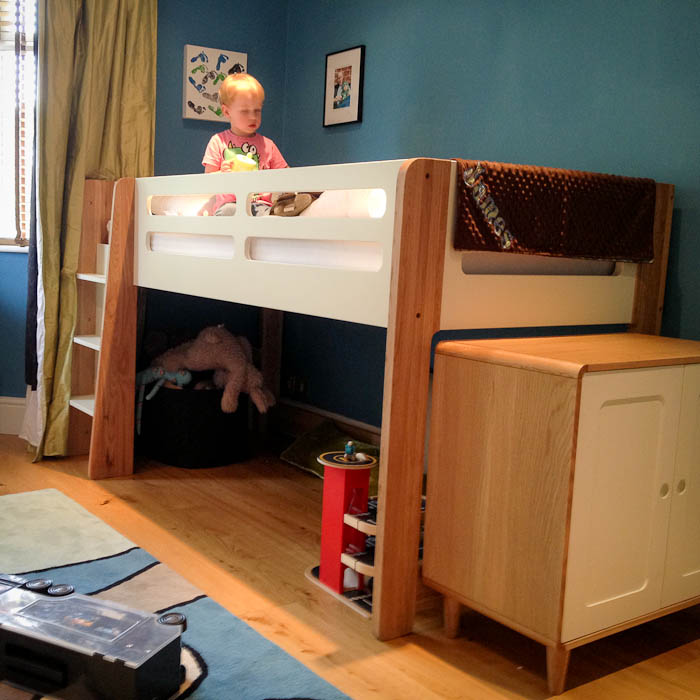 Up on See Saw at the Playground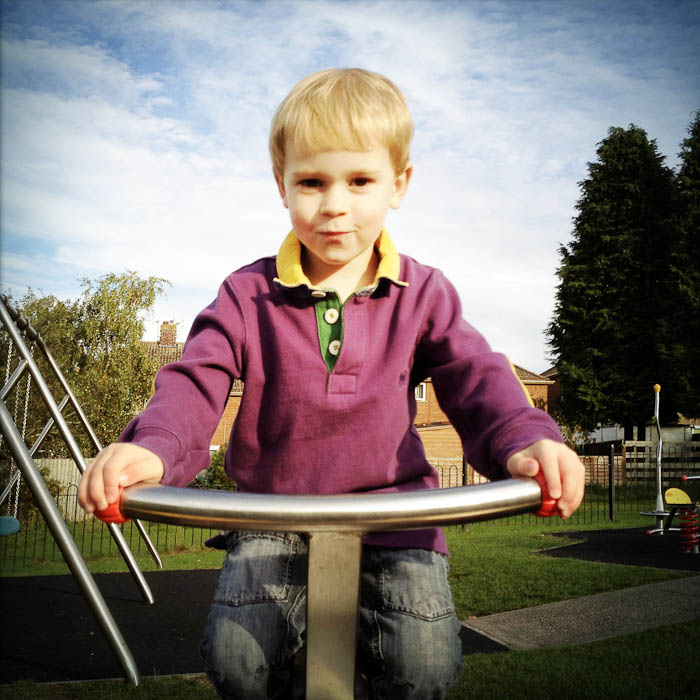 Riding Mr. Dinosaur at Peppa Pig World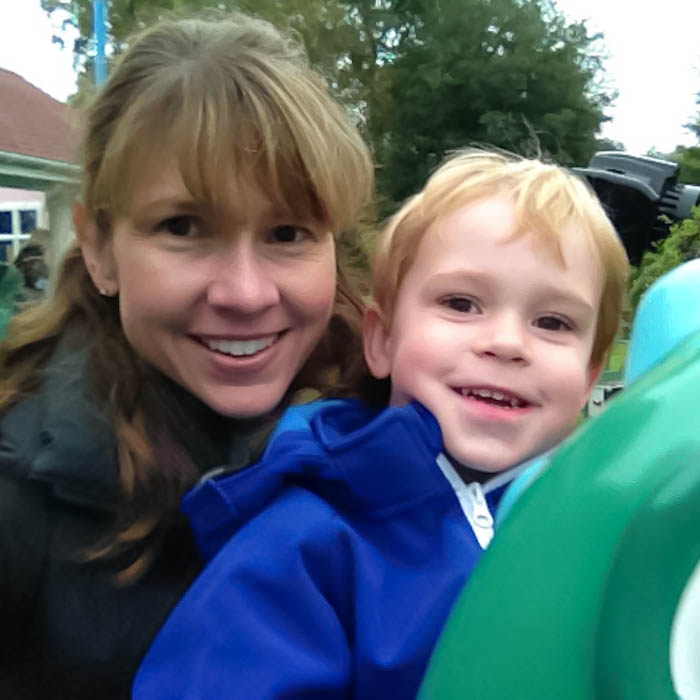 Driving Grandpa Pig's Boat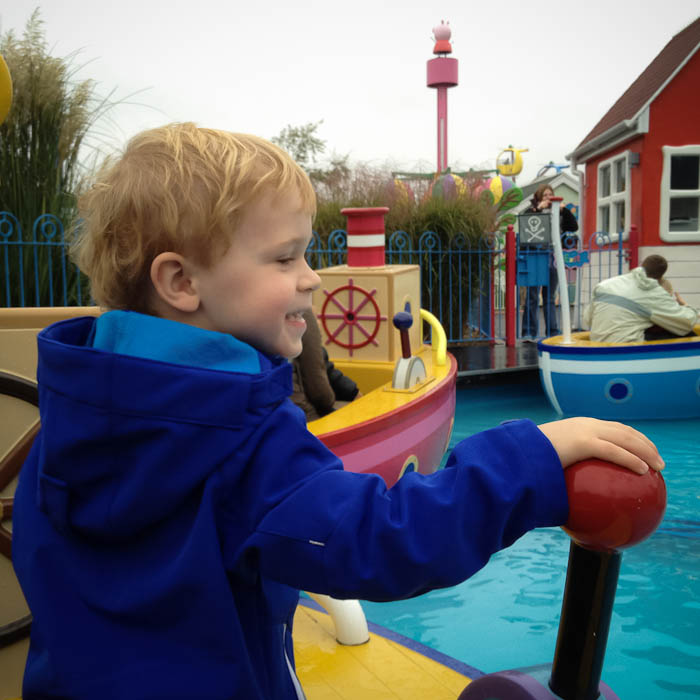 A BIT OF HOUSEKEEPING …
The blog has had a facelift, AGAIN, as it was time to freshen things up a bit.  I'm also reorganising things to make room for some new content.  Stay tuned for more on that.
Also, I've learned that Google has plans to drop its FeedBurner service which is what I've used for RSS and Email subscriptions. While Feedburner may still be around for a while, I thought it prudent to migrate to something else.  So what does this mean and how to you keep getting updates?  If you were getting your updates by email, you shouldn't need to do a thing as I've moved you over to the new email feed.  If you were subscribed with RSS and want to keep getting updates uninterrupted, you will need to subscribe to the new feed.  It's super easy.  Just click here.
Of course you can still keep up with me on Twitter or Facebook as well.  Really whichever way works best for you.