Springtime. The days are longer, the sun is warmer, and as the dreariness of winter melts away I feel my spirits lift. And for the first time in months, we enjoyed an afternoon romp around the playground in the sunshine and short sleeves.
I even felt inspired to dust off the big girl camera.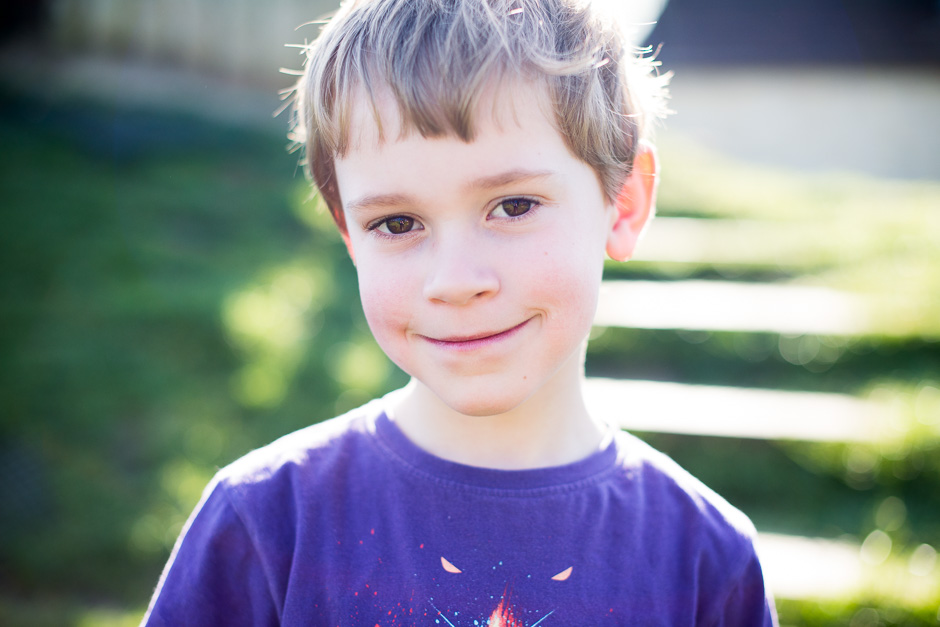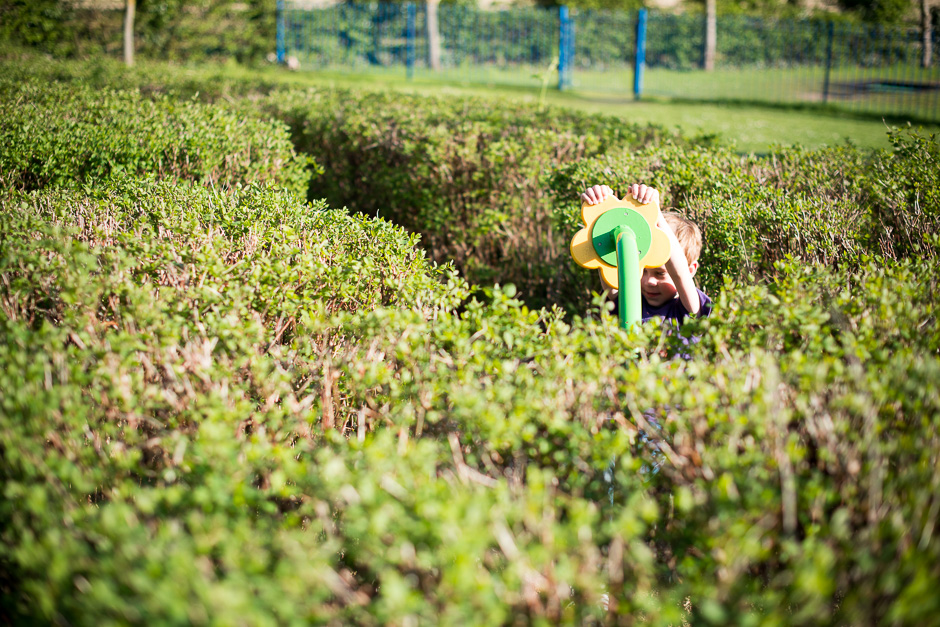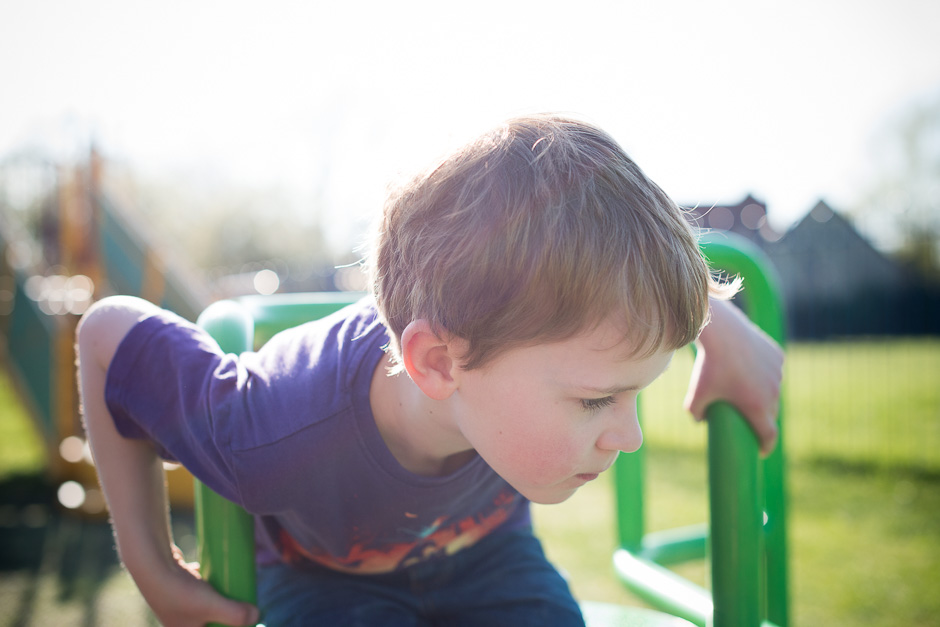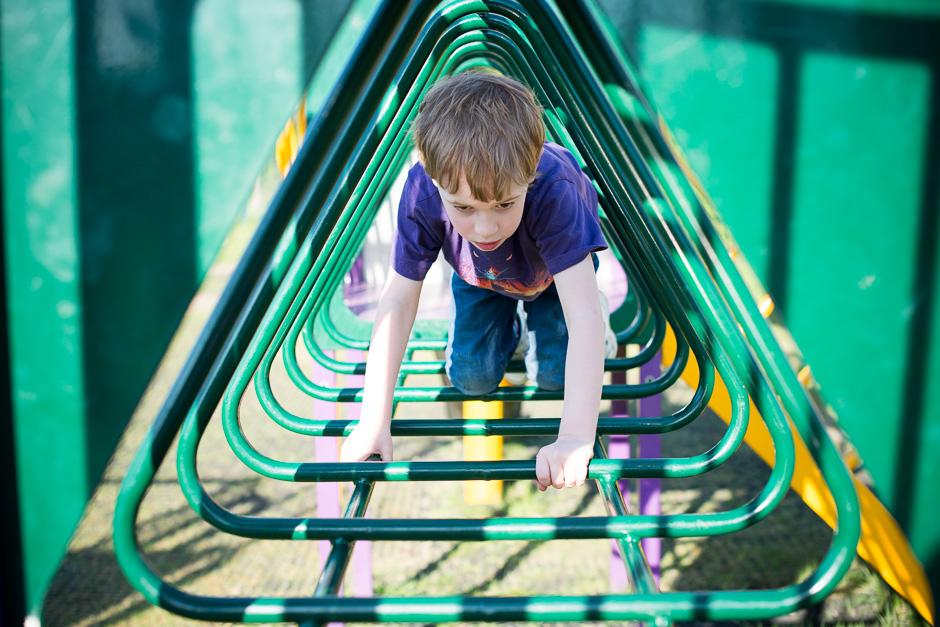 +++++
This Everyday Moments post is part of a regular photographer's blog circle that I join. Through images, we share moments that celebrate the everyday adventures that make up our lives. Please follow our circle around to see what Everyday Moments Laura captured this month.