England's scarlet meadows are a sight to behold in the summertime, poppies covering the ground like a bright red carpet.
But behind all that beauty lie some serious magical powers, sometimes used for good sometimes for evil.
A recent trip to the The University of Oxford Botanic Garden, reminded me that, while they're part of the same family, not every poppy is just the common garden variety, easily accessible by the side of the road.  Some, like these opium poppies they cultivate, are destined for a higher purpose.  In fact, the Botanic Garden has an entire section dedicated to medicinal plants.  Something I can't help but find fascinating.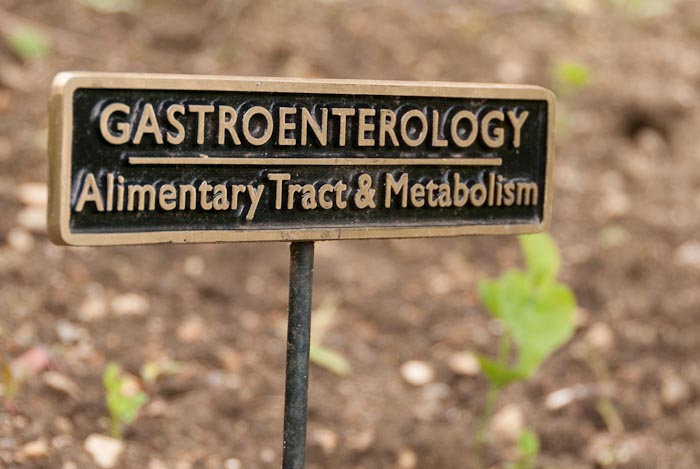 Beginning August 17th, come to the University of Oxford Botanic Garden to see a special photography exhibition by over 25 local photographers, including me. The Botanical Eye exhibition celebrates a broad range of subjects based on botanical themes, specifically highlighting scenes from around Oxfordshire. The exhibition is open during the Botanic Garden's normal operating hours and is included in the regular admission price.