Our Everyday Moments group has taken a bit of a break over the summer as we've all enjoyed holiday time with family. We're back this month with the theme water and I didn't struggle to find some suitable snaps as we had plenty of summer splash time.
The little man has been in a pool almost weekly since he was about 3 months old and he's now growing into a confident swimmer. And while on holiday in Cornwall I couldn't tear the little man away from the pool.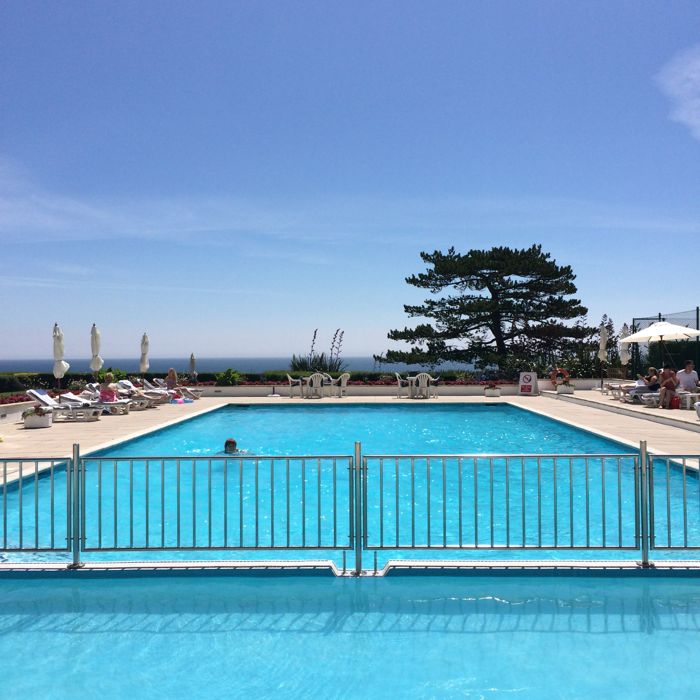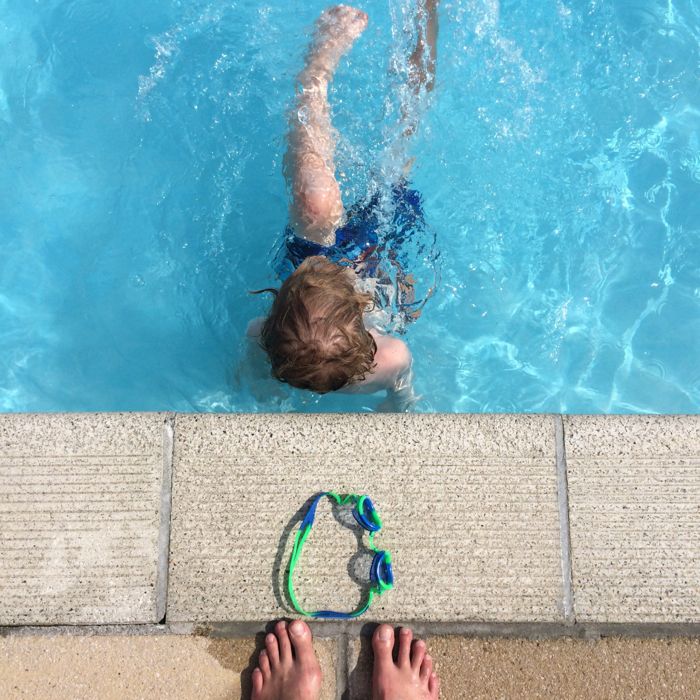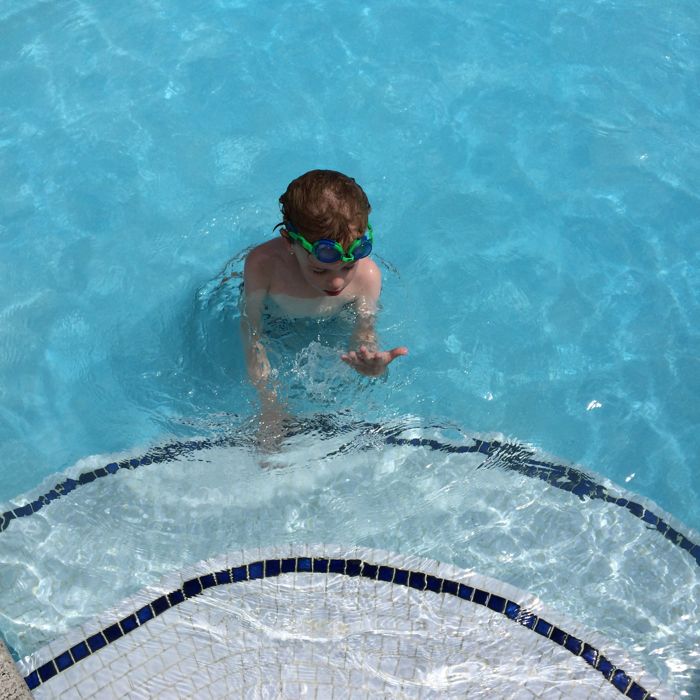 +++++
Please check out my friend Laura's post to see where she's been in the water this summer.