He started school (really just pre-school) this week and I should have some of those beautiful photographs I see everyone else posting of their little people as they head off for a new adventure. But I don't. Parenting fail. Photographer fail.
But it's not like it's really a new journey this year. It's the same pre-school and the same little uniform he's worn for the past year and half. I love school uniforms by the way. They make parenting so easy. I remember my school days and the shopping trips mom would take me on to get new clothes before the new school year started. They were always fraught with tension as her ideas about what I should wear and mine were never quite the same. But with uniforms? Well, little man, would you like to wear the red jumper today, or the red jumper, or the other red jumper? It's brilliant.
What I do have are memories of our journeys together to school. Him in the backseat, sitting in his new "big boy" car seat, and playing with his LEGO robot pieces (the thing he can't live without right now).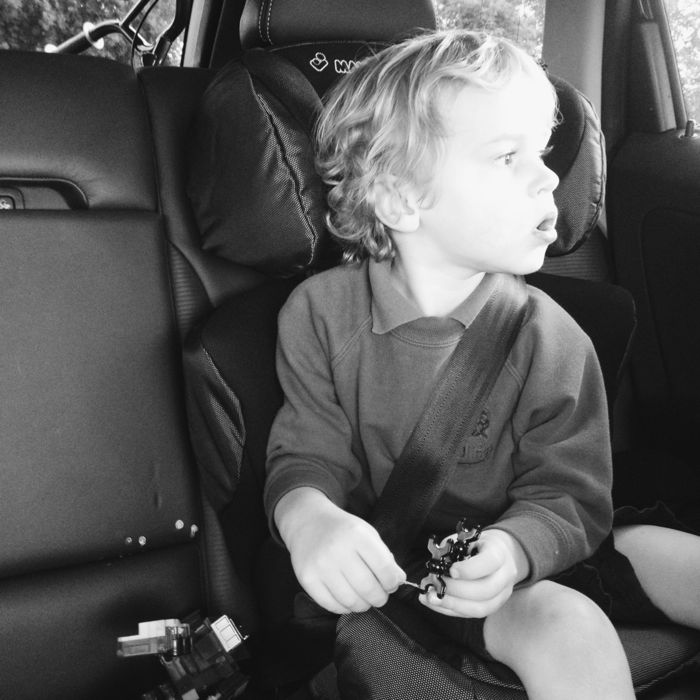 He does have new shoes and new trousers. Only because he keeps doing what all little boys of his age should do, growing. I notice his body seems to be putting most of its energy into growing his legs, they're getting longer and lankier by the day.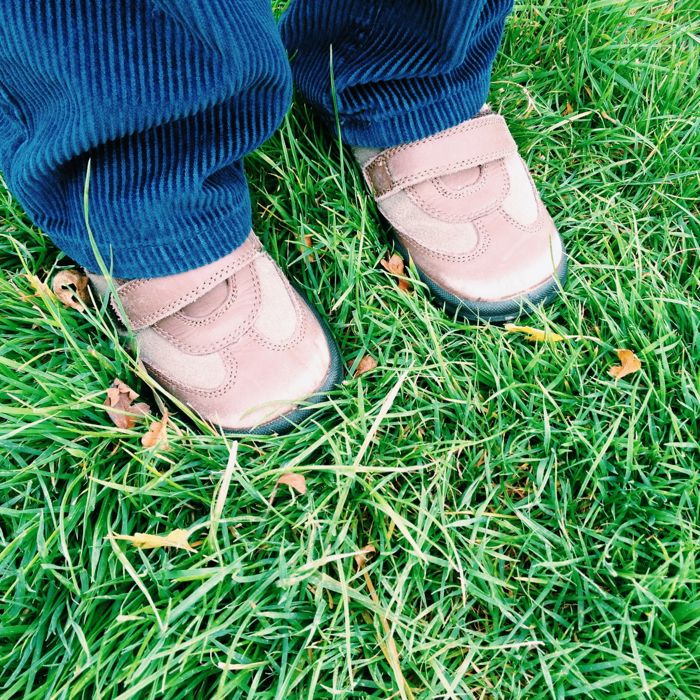 When I pick him up after school we still enjoy running around the school grounds for a few minutes before we head home. This week he was delighted to show me where he'd gone blackberry picking with his class earlier in the day. We picked a few, counted them, and then ate them on the way home. I love it when he shares his stories and adventures with me.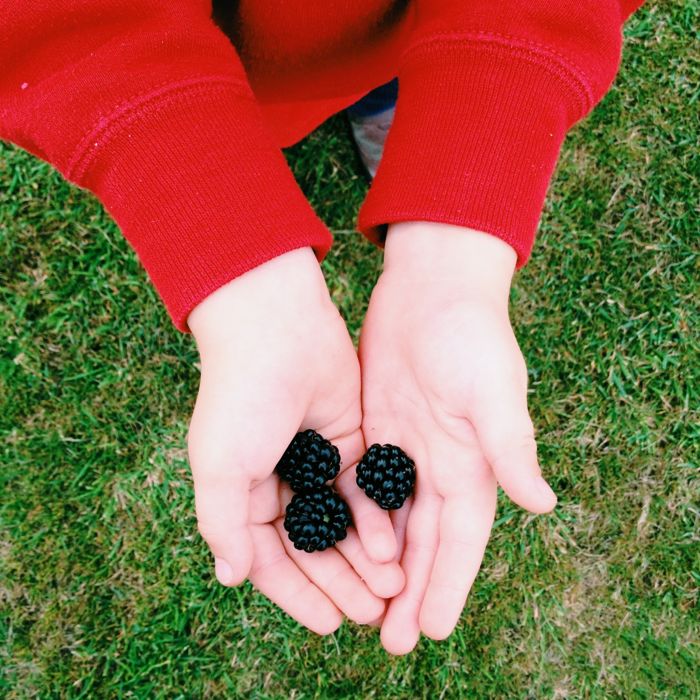 Please follow the circle around to see what lovely Laura's school days look like.