One of the first iPhone photography apps that I ever downloaded and started using was Hipstamatic. I think it's so popular and listed on so many review sites that most people new to iPhoneography will give this one a try.  I certainly did.  And it can produce some really interesting and gorgeous results.  The problem I had with Hipstamatic in the early days was the dizzying array of lens and film combinations and a total lack of understanding about what combinations might produce what results.  It scared me so I ran away.
But I've been experimenting a lot with Hipstamatic over the past year and narrowing down my likes and dislikes.  My iPhone photography has also gradually evolved into a much simpler style.  I went through a phase of experimenting with every photo editing app under the sun but in the end most of them really aren't my style.  I just want simple, honest images that have a bit of polish and shine but that don't require me to spend much time, if any, editing.  Sometimes I want to shoot in color, sometimes black and white.
So, Hipstamatic has now become my go to app for almost all my photography on the iPhone.  I rarely shoot with anything else and I rarely edit photos after the fact.  Plus, I've really fallen in love with shooting in little squares.
What Are My "Go To" Lens / Film Combinations?
Black and White:
01.  Melodie Lens + Rock BW11 Film.  This is a high contrast black and white combination and the film isn't too grainy.  It also has a very small simple border which is easily cropped out.  I'm not a fan of borders.  If I want to shoot black and white, this is what I use almost always.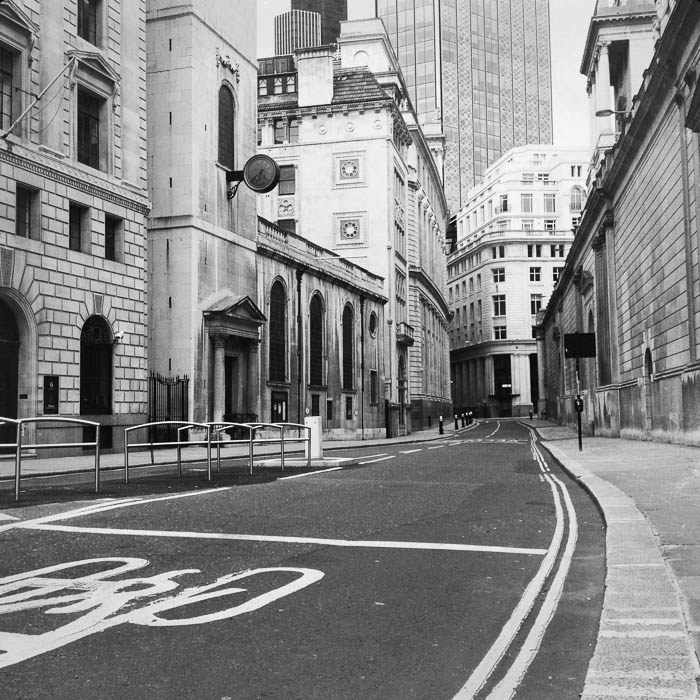 02.  Loftus Lens + Claunch72 Monochrome Film.  This produces soft sepia toned shots and I tend to use this for monochrome macro images created with the Olloclip.  Also, another border that's easily cropped out.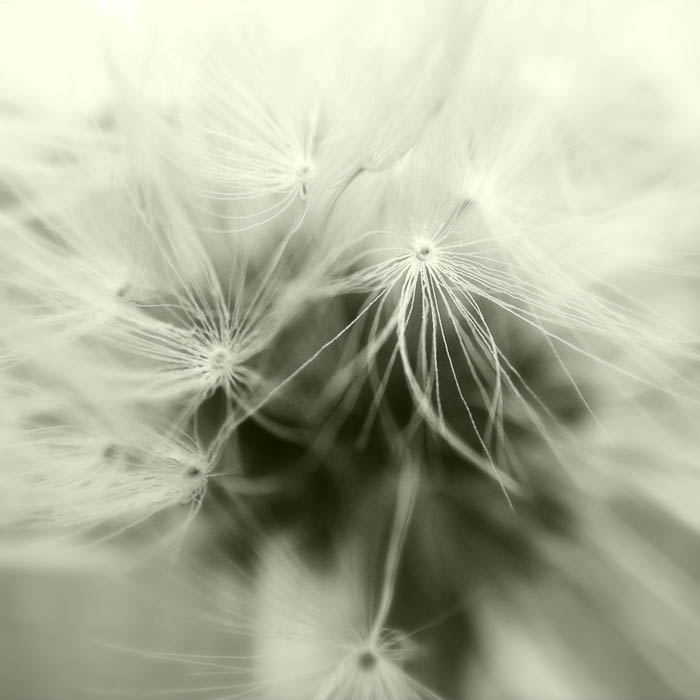 03.  Tinto 1848 Lens + D-Type Plate Film.  This is the newest lens and film that Hipstamatic released and it creates some interesting shots with its use of facial recognition.  It's not for every situation and if you're not careful you can end up with what I describe as "creepy alien eyes" but I have made some really dreamy portraits with this combo.  To learn more about this new combo, read this great article over on one of my favorite sites, Mortal Muses.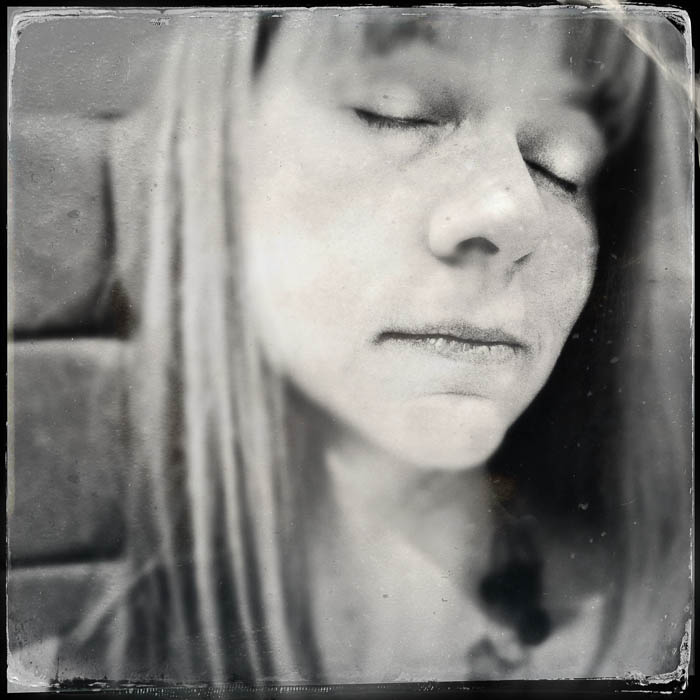 Color:
01.  Jane Lens + Blanko Freedom 13 Film.  This combo has the really warm tones that I love and it tends to brighten everything up a bit.  If I'm shooting color for everyday situations, this is it.  Even though this film doesn't have a border, it does have a crazy little graphic that it puts in the bottom right corner which I usually just clone out with the TouchReTouch app.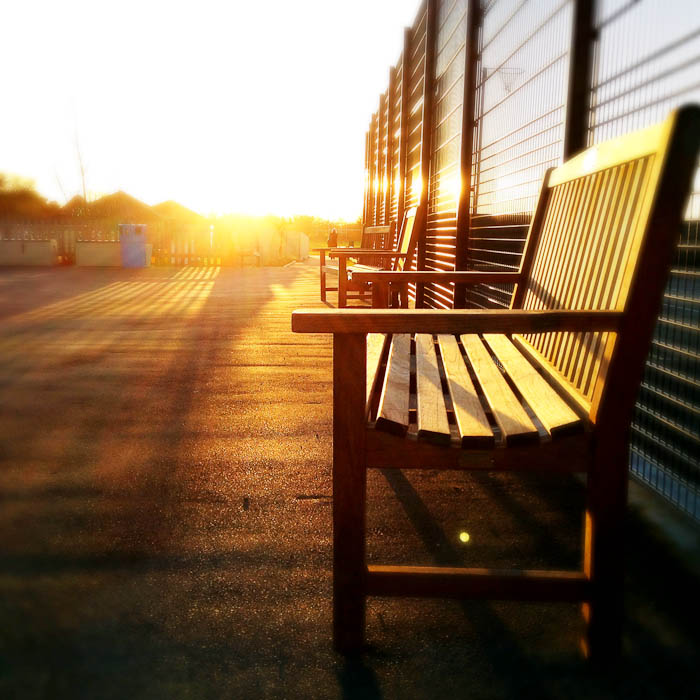 02.  Loftus Lens + Blanko Freedom 13 Film.  This is the combo I use for most of my color macro shots with the Olloclip.  The film is bright and simple and the Loftus lens just blurs out the edges to make them soft and dreamy.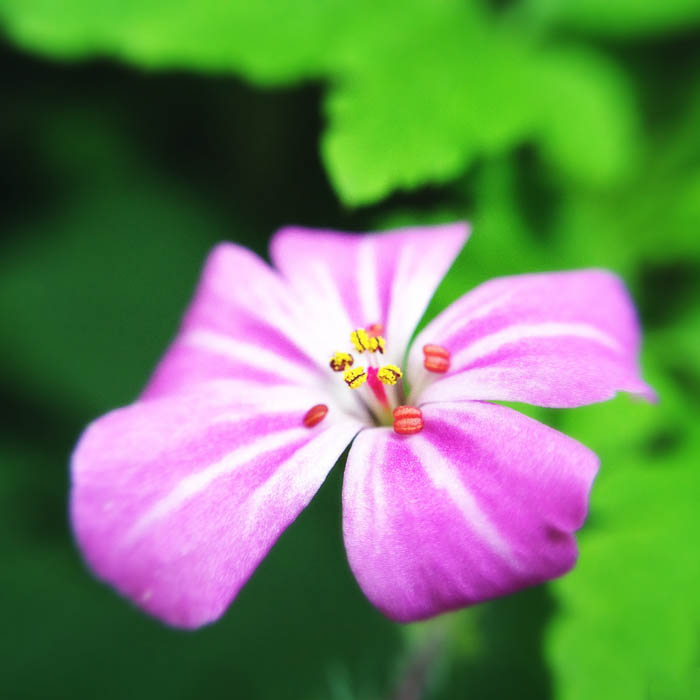 A Note About Self-Portraits on Hipstamatic
If you've followed recently, you'll know that I've started a 52 week self-portrait project this year.  Some of these shots will inevitably come from my iPhone.  But as Hipstamatic doesn't support using the forward facing camera, how will it work in this context?  Honestly, I rarely use the forward facing camera.  Yes, it's nice to see what you're shooting.  But the resolution on shots from the forward facing camera is so much worse that I never like the images it produces.  So what I've learned to do instead is turn the main camera toward me and just judge whether I'm in shot.  This takes practice as you can't see what you're shooting but once you get the hang of where the camera is pointing, it's easy.  And, Hipstamatic makes this super easy because you can make the whole screen the shutter release (there are other apps like ProCamera that do this as well).  Just double-tap on the view finder and it enlarges to fill the screen.  Then turn the camera around, position the lens in front of your face, and tap anywhere on the screen.  Viola.  Don't be afraid to turn the camera on yourself.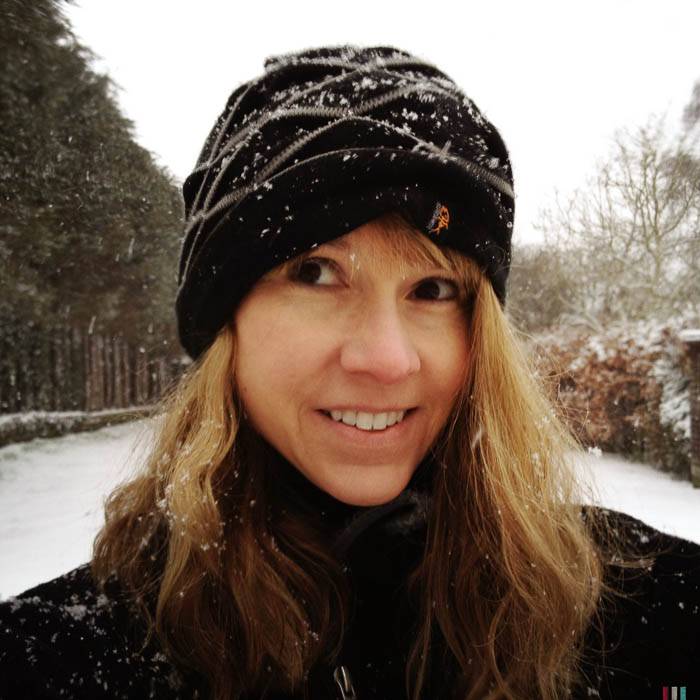 Are you a Hipstamatic user?  If not, give it a try.  If yes, what are your favorite combos?