For the past couple of days we've enjoyed a bit of the English seaside. Dipping our toes, just barely, into the cold, cold water.  There is something completely different about the English seaside compared to the beaches I frequented on the East Coast of America.  Besides the colder water and rockier shores, it's the entire atmosphere, the quirky charm.  With its beach huts and arcades, I can't help but feel like I've stepped back in time a bit.
But the sea is still the sea and I do so love to breathe in its salty spray and feel the sun beat down on my face as I wriggle my toes in the sand.  Ahhhhhh.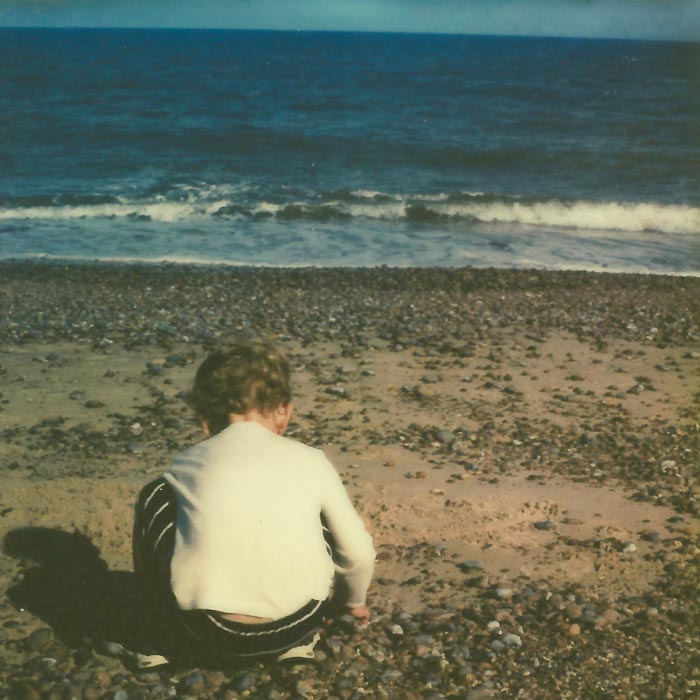 All images captured on a Polaroid SX-70 with Impossible Project PX70 film.