On the shores of Loch Ness we went monster hunting.
We follow the twisting and narrow roads through the Scottish countryside.  The roads that lead us from the warmth of our cottage to the great deep loch.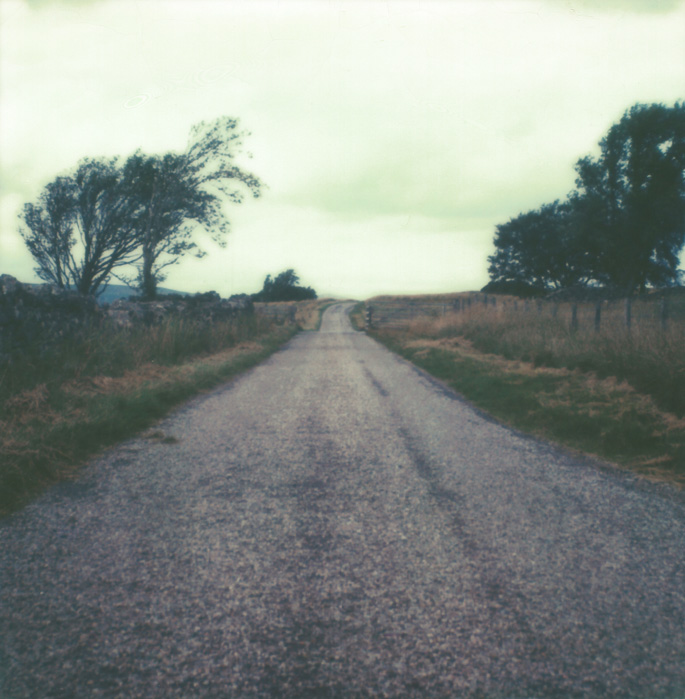 The trees thin and separate, the loch's misty shores now filling the horizon.  Stay alert and keep a lookout little man, you never know when Nessie might decide to appear.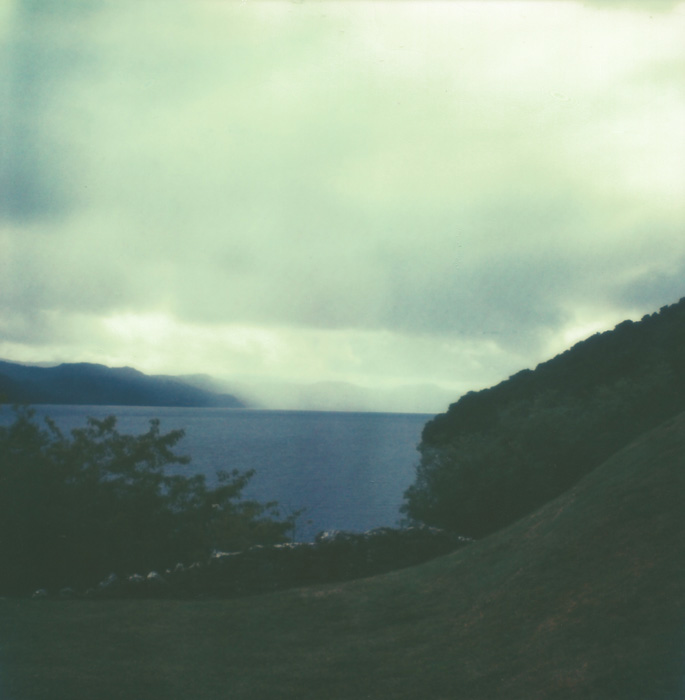 Perched on the hillside, Urquhart Castle stands guard, the ghosts of its brave knights wander the battle-scarred ruins.  Was she here then?  Was she witness to the war and destruction?  Or was she hiding away in the deep?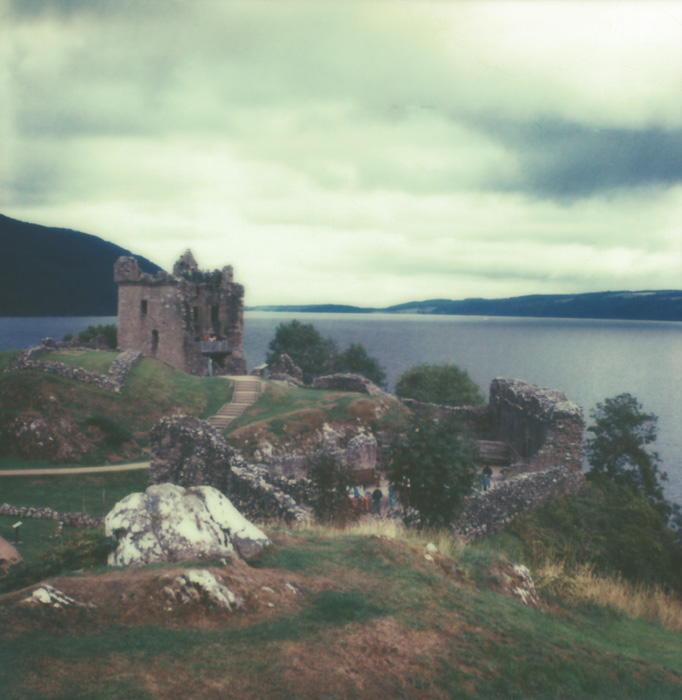 We scan the horizon, gazing through the fog and across the murky mysterious waters, looking for signs of life.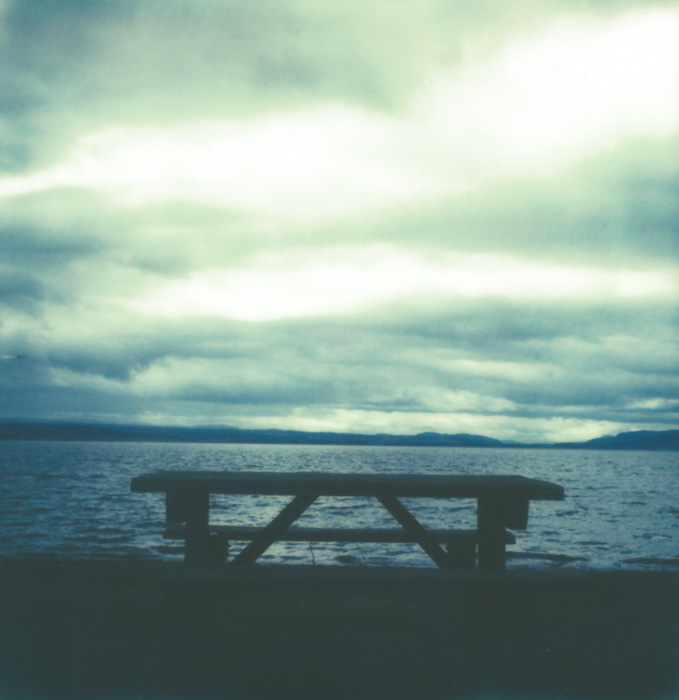 Edging closer, we step out onto the rocky shores, dipping our fingers in the cool water as it laps along the bank.  We join in with fellow travellers, hoping that the loch will reveal her mysteries.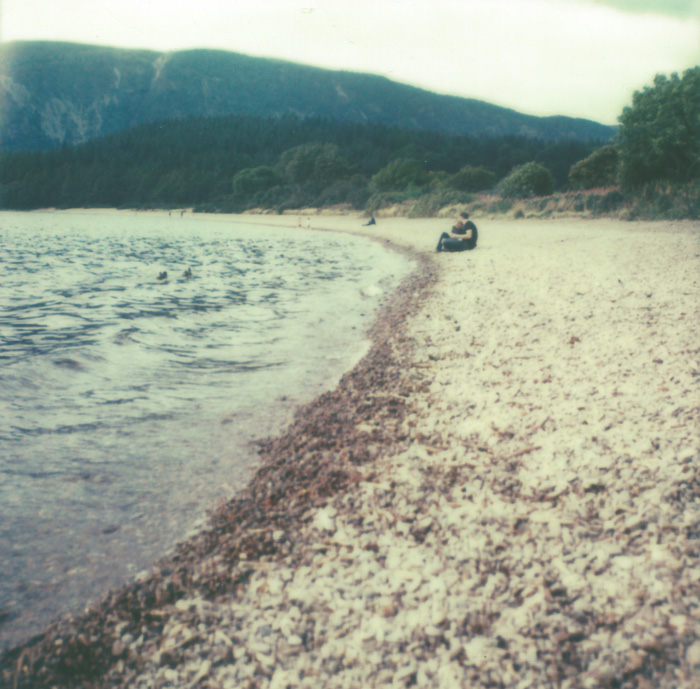 Daylight fades, the waters now begin to churn as the wind whips through our coats chilling us to the bone.  It's time to abandon our search for Nessie and seek warmth inside by the fire.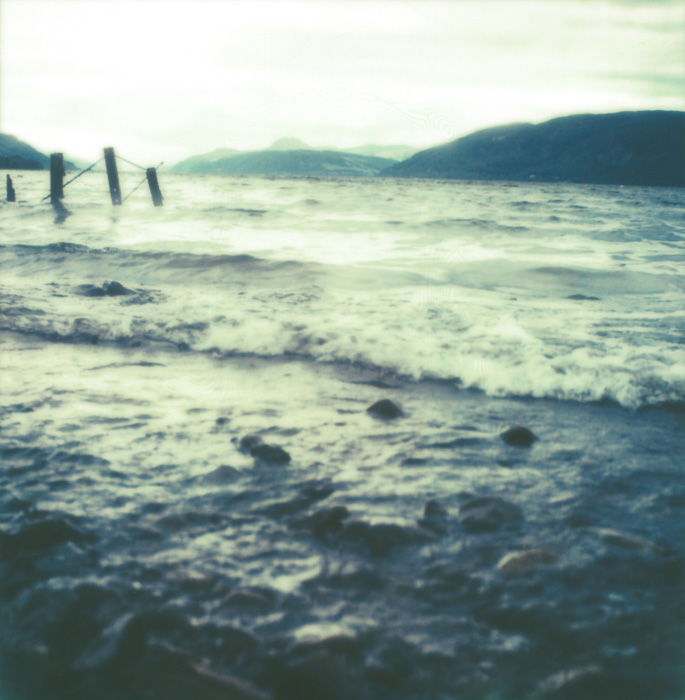 But wait!  Look!  Did you see that?  Yes!  Look closer!  I'm certain I saw something in the water, its rounded neck and arched back floating just above the surface.  Look, just there!  Surely that must be Nessie.  Have we found her at last?
+++++
All images shot with a Polaroid SX-70 camera and Impossible Project PX-70 Color Protection film.