With just one day to spare to get my 8 Polaroid shots in this month, I took advantage of the lovely spring weather and took a photo walk around the Harcourt Arboretum in Oxford.  The warmth and bright sunshine made it a perfect day for Polaroid.
Every time I shoot with my SX-70, I fall in love with it all over again.  The process of shooting with this camera is much more slow and deliberate, I find myself paying much more attention to the details in my frame.  Now, I finally feel like this camera and I are starting to get into a groove.  It's only taken about a year, but my ratio of successful to failed exposures in a pack of eight, has significantly improved, only one massively overexposed frame in this bunch.  I'm beginning to understand my SX-70's strengths and weaknesses, it's likes and dislikes.  And it's rewarding me with these dreamy images.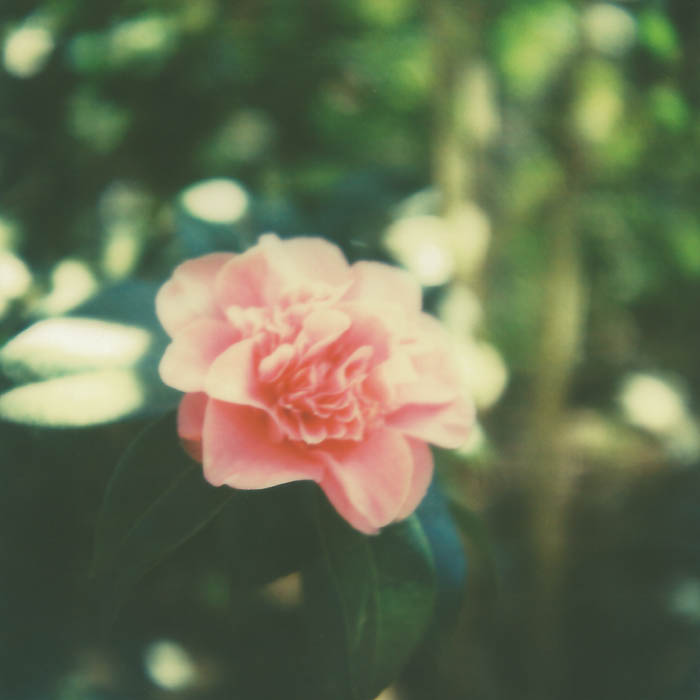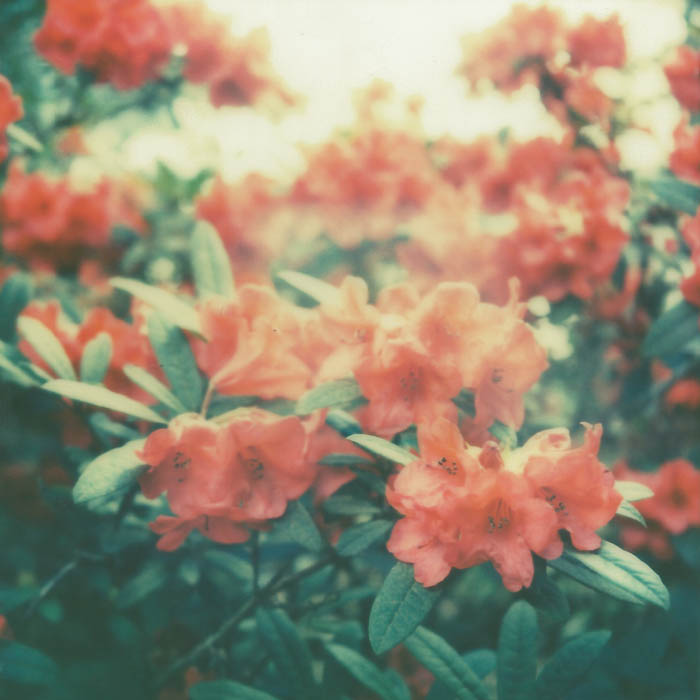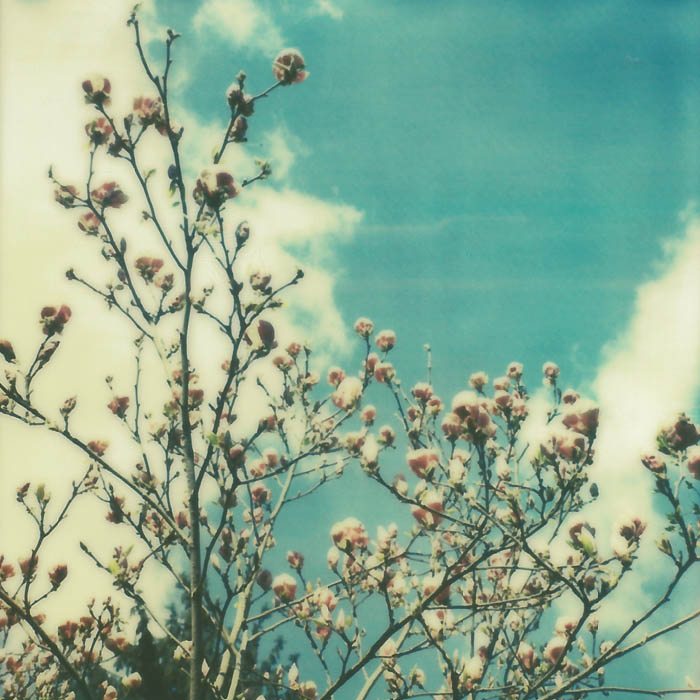 Springtime is well underway at the Arboretum.  The magnolias are in full bloom and there are bursts of color around every corner.  But you can still see signs of even more beautiful things to come, buds and bluebells that have yet to emerge.  They're waiting to burst forth and show their spring color in a few short weeks.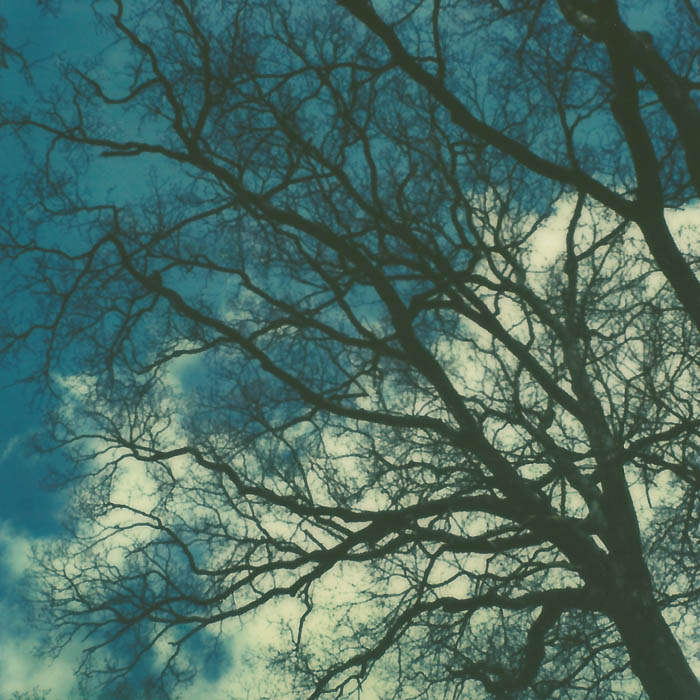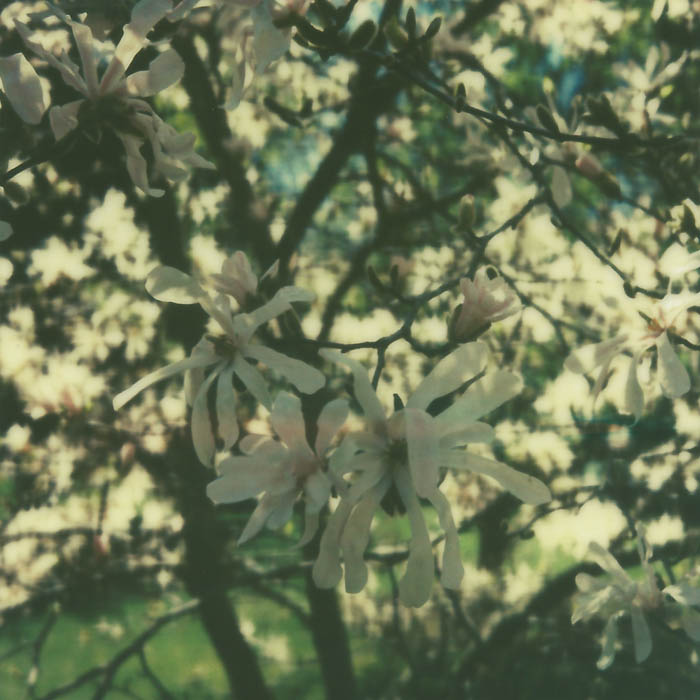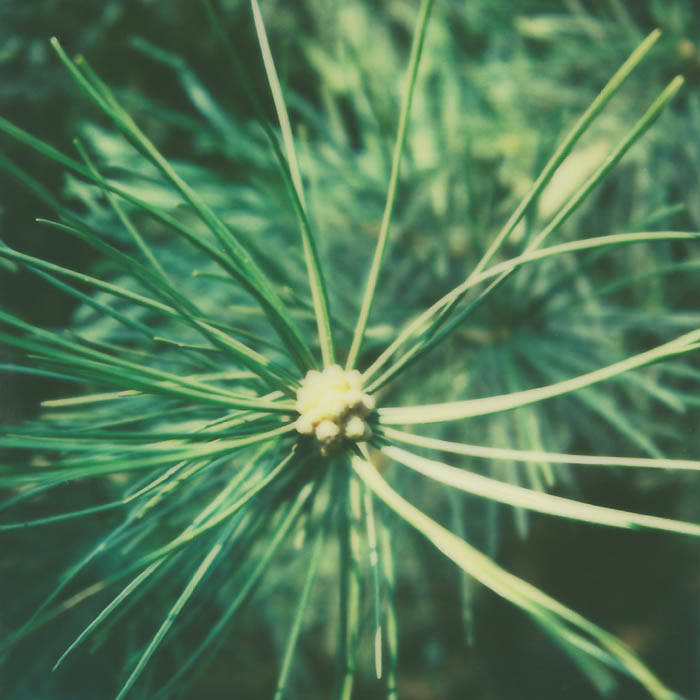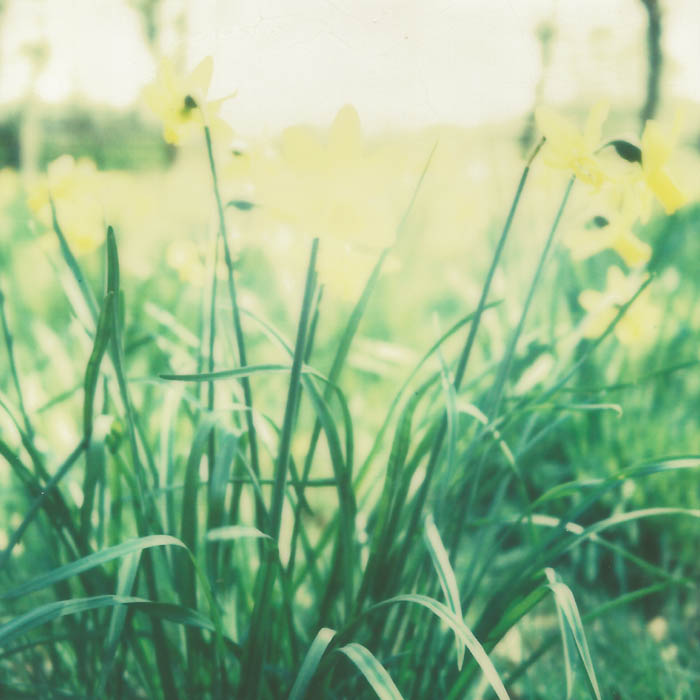 In case you missed it, I did shoot 8 exposures in March, but shared them over at Mortal Muses.  So have a wander over there to see what I found on a walk around Oxford.