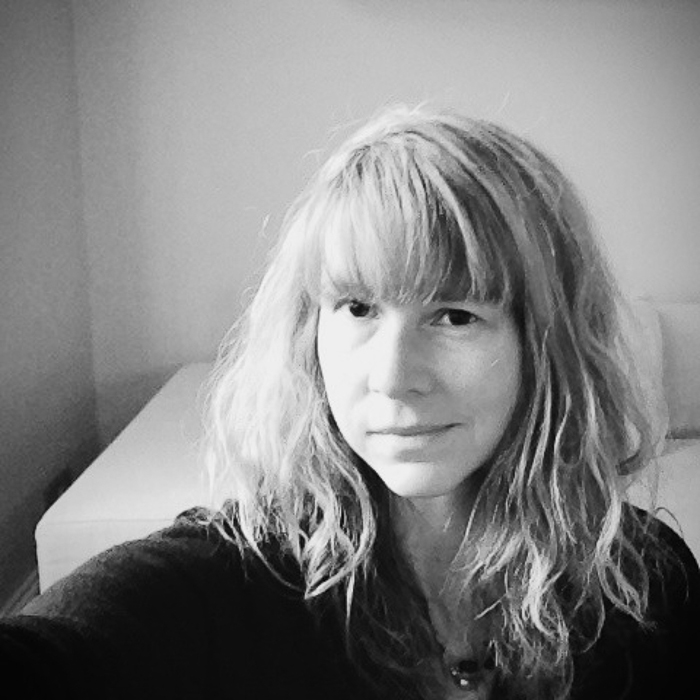 This year, I've decided to venture into the world of self-portraiture.  I want to be in the frame more often and create proof of my life.  And, since I'm the one with the camera this is only going to happen if I take the pictures.  And so another 52 week project has been born, this one 52 self-portraits.
To help my on my journey I am participating in Now You Workshops 52 of You with a lot of other amazing women photographers.  You can even join me on Flickr where I'll share more than just the 52 you'll see here.
Me, on the last morning before the holiday school break was over.  Phew.