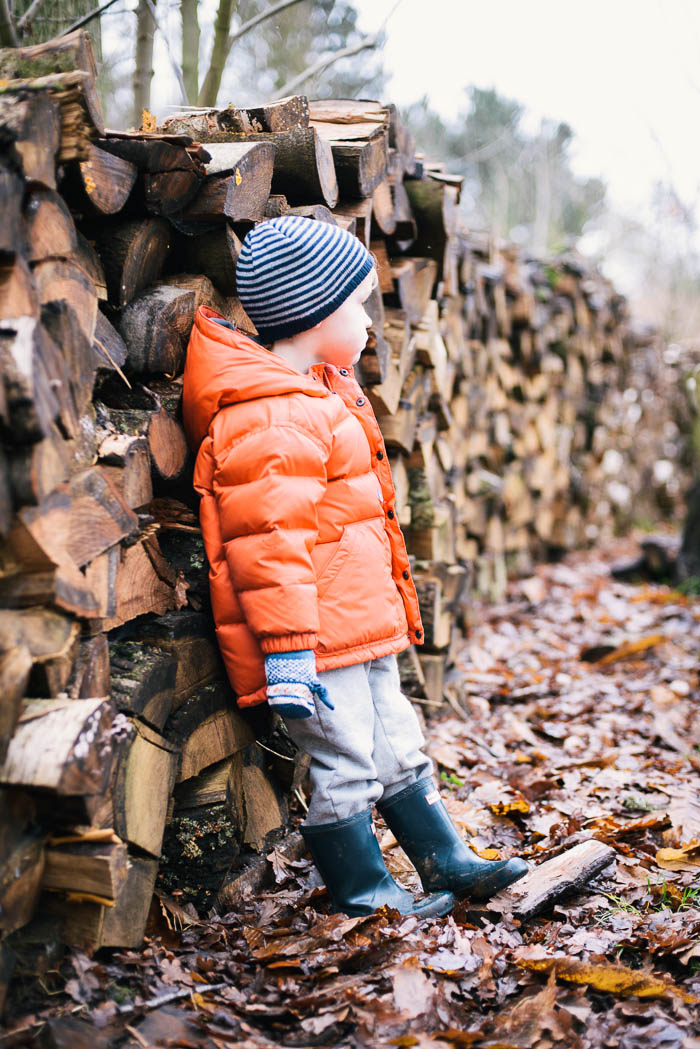 Last week I mentioned that I hadn't yet made any big resolutions or goals for the year.  Which, frankly I still haven't.  But I have decided on some photography projects.  I find that it really helps me improve and focus on my photography if I'm working on a specific theme.  I capture lots of random shots from our life throughout the year but this year I wanted them to have more purpose.
I've been inspired by Leah Zawadzki (her photos are AMAZING) who completed a 52 week series of portraits of her three kids.  And, not only are they gorgeous photos, by they're also like a trail of breadcrumbs that lead you through the year's experiences.  So I'll be sharing a portrait of my little man each week throughout the year.
Although he's always been my muse, the little man has not always been a willing participant.  I know there is a delicate balance between having the camera around ALL the time versus putting it away to just experience life without the compulsion to document it.  And, I think we've certainly gone through a phase where he hated the camera.  But now he's become much more interested in it.  He wants to see the pictures.  He wants to take pictures of me.  And he's at an age where getting him to stand still in specific place for the count of five is no longer a herculean task.
This week was on a walk in the woods at the Harcourt Arboretum.  It's been a boon to have chosen this bright orange coat for him as it can't help but jump out at you from the sea of winter brown and gray.