This month I'm excited to be joining up with another group of fellow photographers for a regular monthly series "10 on 10."  On the 10th of each month we post 10 of our favorite images from the previous month.  It will be good to have such an open-ended topic, I can share shots I love but that might otherwise just languish on my hard drive.  And, because I've recently returned from holiday, this month I'm sharing a selection of favorites from my trip.
One thing I thoroughly enjoyed about shooting on this trip was actually giving my iPhone a little more love.  I really hadn't been shooting much with it lately but I found that as a travel camera, the iPhone is brilliant. Because it's small and lightweight, I felt free to just enjoy my surroundings and the people I was with, all while still documenting the details of the trip.  I didn't have a big camera in front of my face all the time or feel like a sherpa carrying loads of gear.  In fact, I felt that my images benefited by using the iPhone, I focused on really capturing the subject and less on the technicalities of shooting.
Travel and architecture photography is definitely out of my comfort zone, or at least I'm well out of practice.  I've been in portrait, people, family, lifestyle shooting mode of late.  This was a great opportunity to get out of my usual routine (or rut!) and focus on subject matter that I don't regularly shoot.  And it served as a great reminder that I need to take the time to step out of my photography comfort zone.  Not only are there so many interesting sights to capture in the world around us, but it's also how I'll continue to grow as a photographer.
In Barcelona, the first stop on our trip, I found a muse in Antoni Gaudi.  His genius is evident throughout Barcelona and I found the geometry in his work captivating, how he took inspiration from the natural world and tried to recreate those forms in his designs.  Sea shells, turtles, trees, waves, bones, you can see these in the lines and shapes of his buildings.
Enjoy a few of my favorites from La Sagrada Familia, Casa Mila, Casa Batlló, and Parc Güell.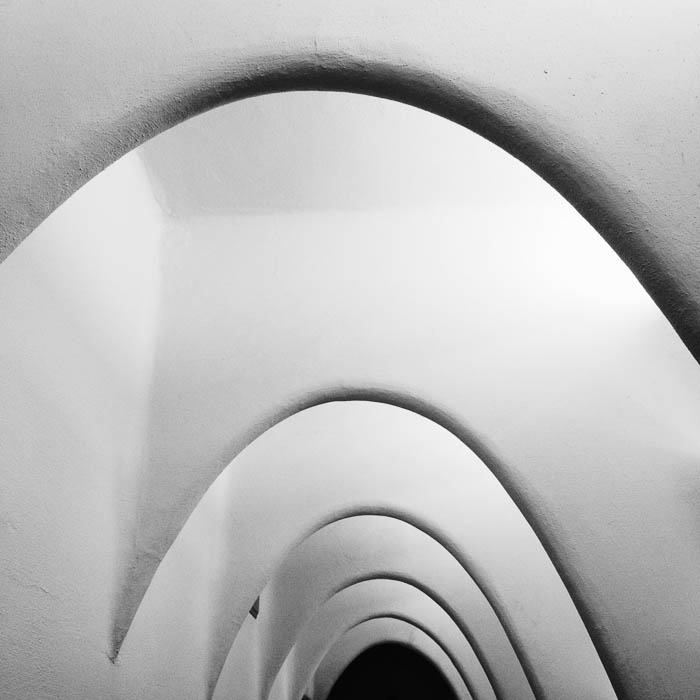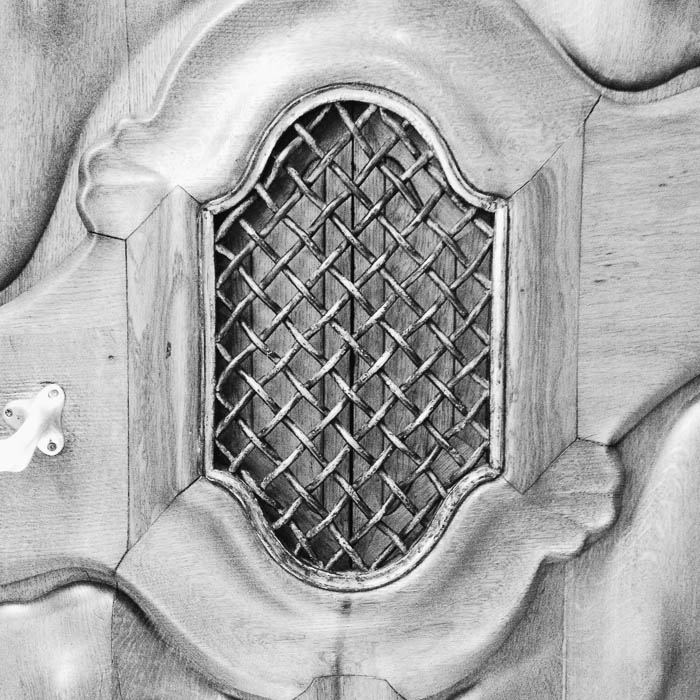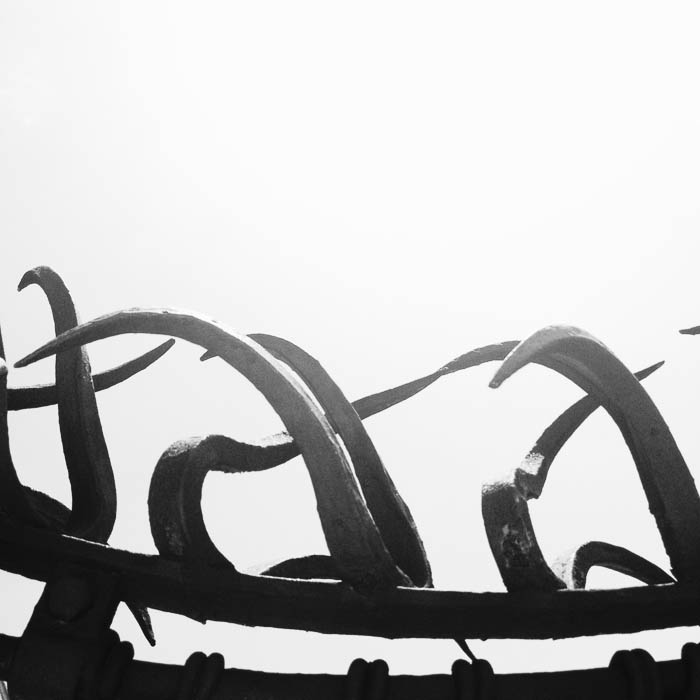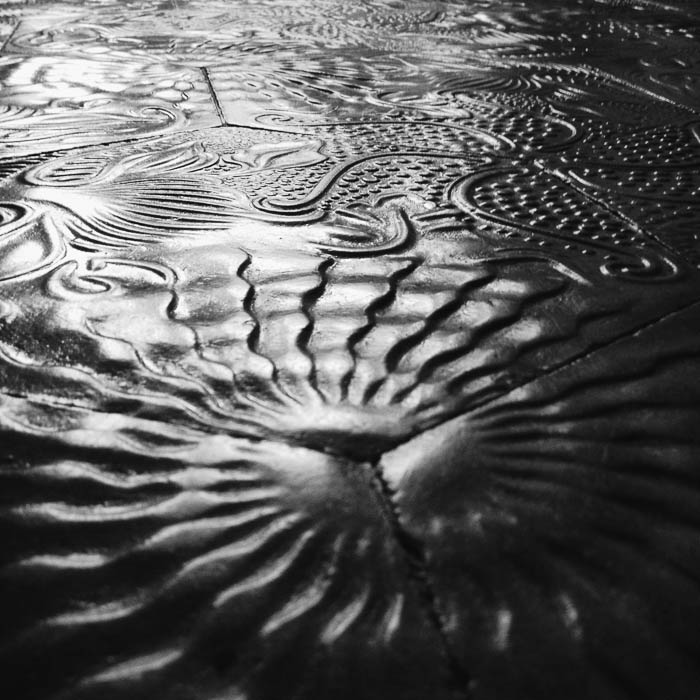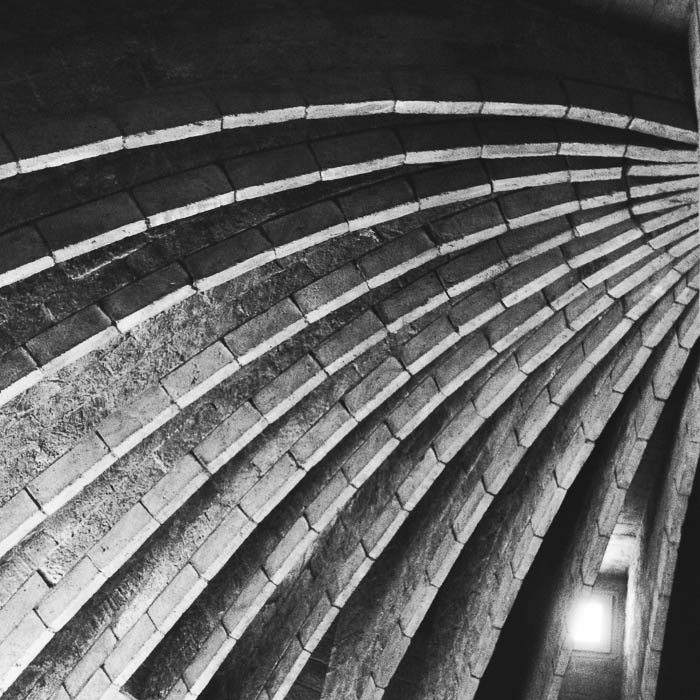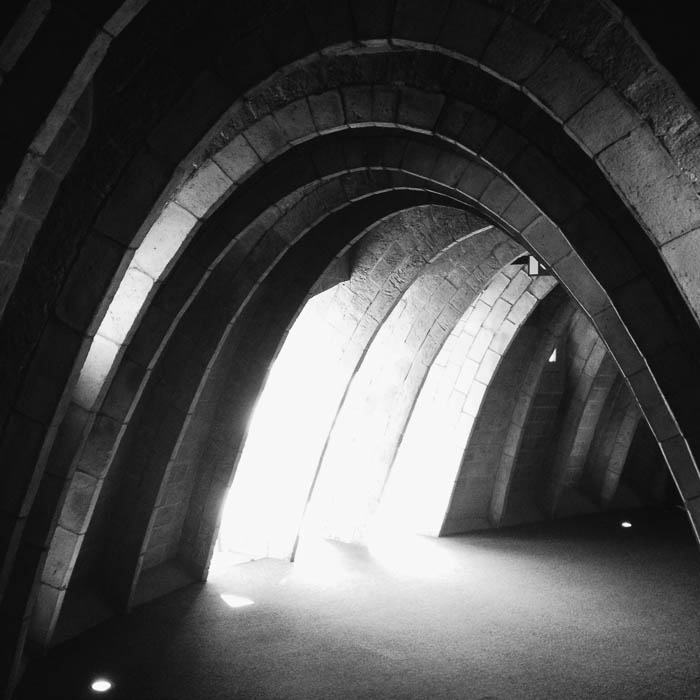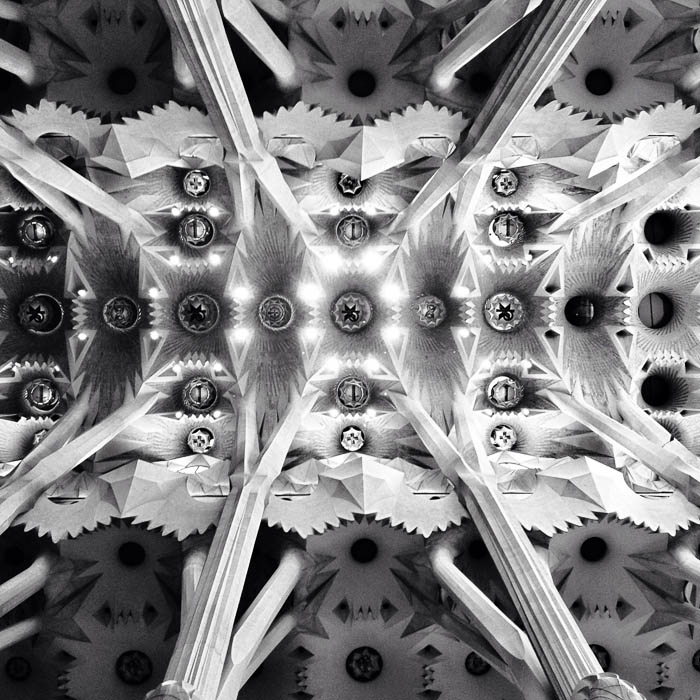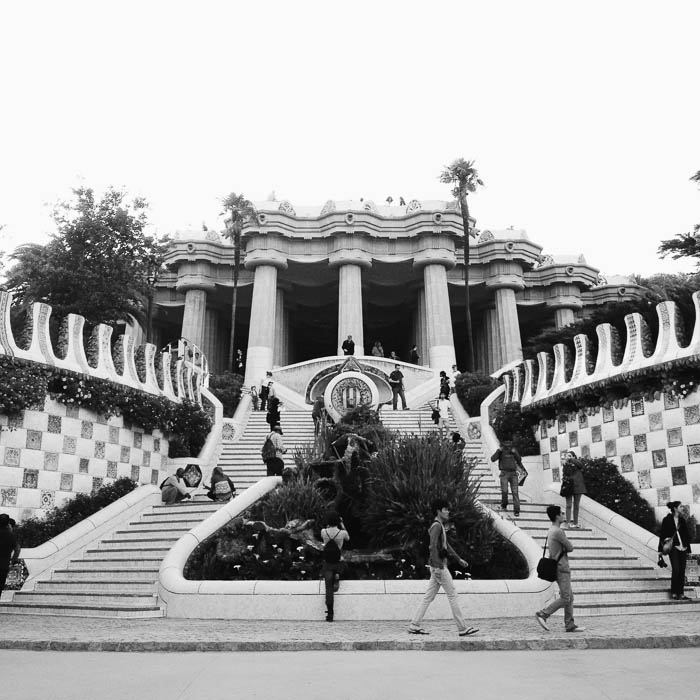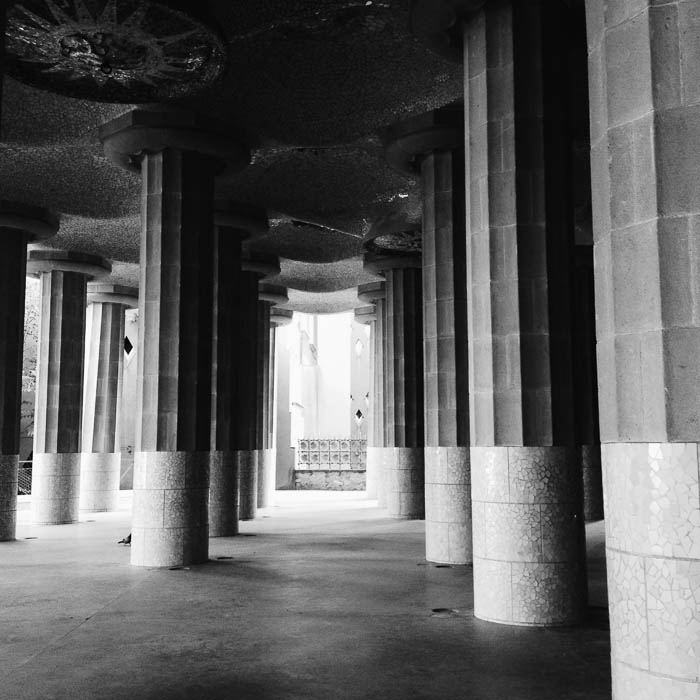 Please continue around our 10 on 10 circle this month and check out the talented Jessica Panozzo.