Once again, I've been travelling.  So once again, my 10 on 10 features a few of my favorites from the trip, this time to the Scottish Highlands.  And while I captured LOADS of photos, I thought I'd make things easy for myself and just share some shots from the lovely Gask House Farm Cottages where we stayed for the week.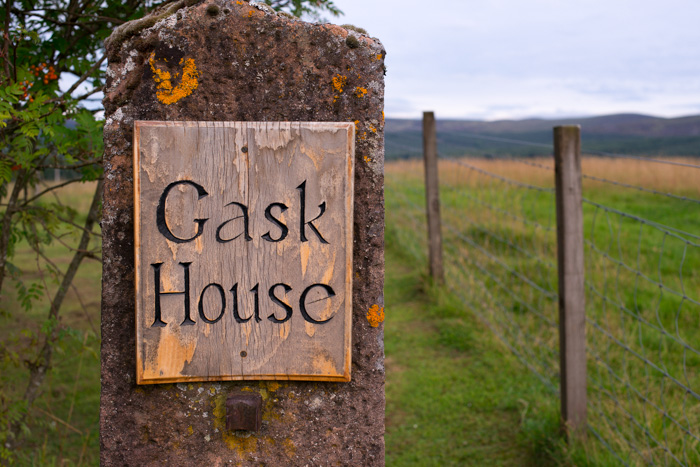 Gask House Farm is a working farm with sheep and a small group of Highland Cattle.  Don't they just have the most amazing hair?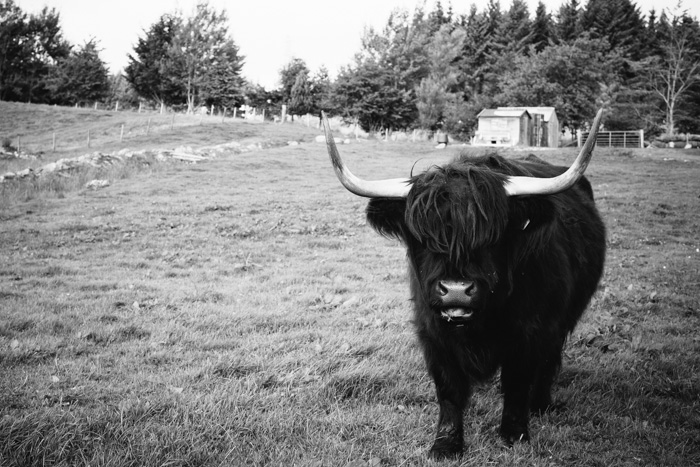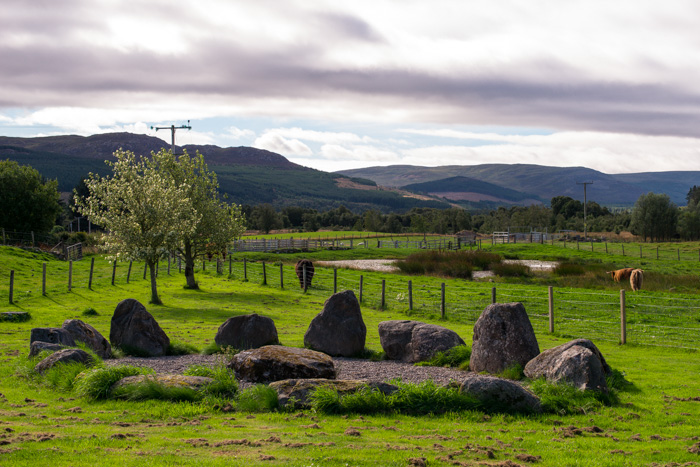 There were chickens and a rooster (aka cockerel) that woke up way to early.  But on the positive side, we had fresh eggs every day.
Also on the property is the Gask Cairn, a stone circle dating back over 4000 years.  Take that Stonhenge!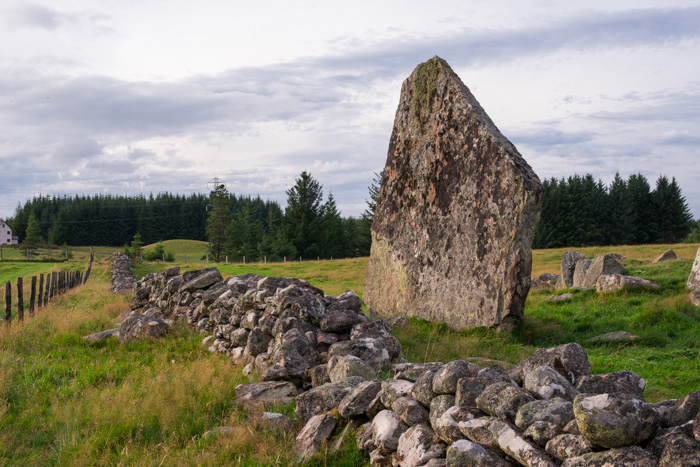 A climbing frame with a slide and swings made for perfect afternoon entertainment.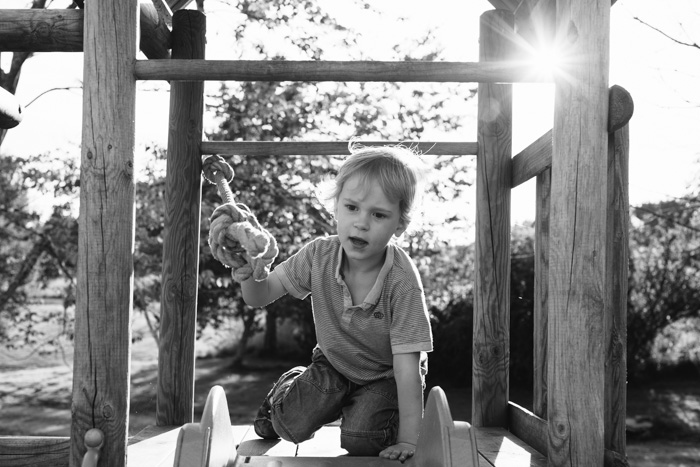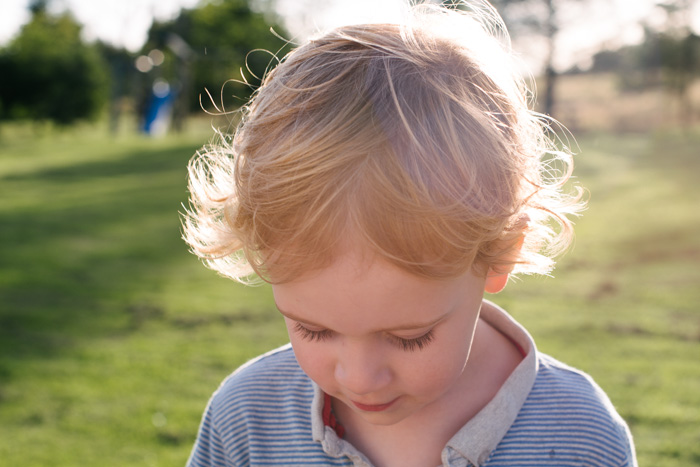 But nothing was more fun than watching him hang out with Misty, the dog.  He talked to her, he chased after her, she made him giggle and smile.  One day, I will have to break down and get him one of his own.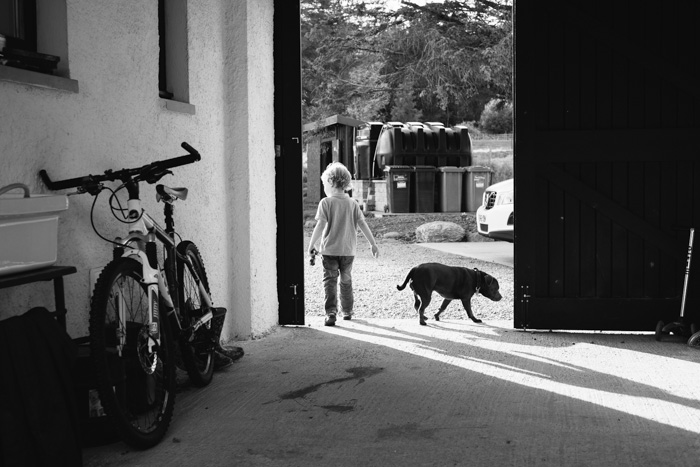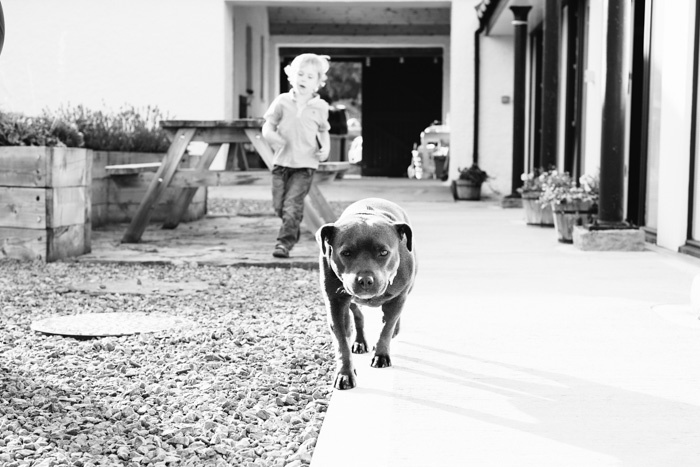 Please follow the circle around to Crystal and see what her favorite 10 shots were this month.